Consumers are better informed than ever before, and they have strong opinions on ingredients and food properties that are "good" and "bad." Furthermore, consumer trends can spread rapidly due to the abundance of social media sites on mobile devices.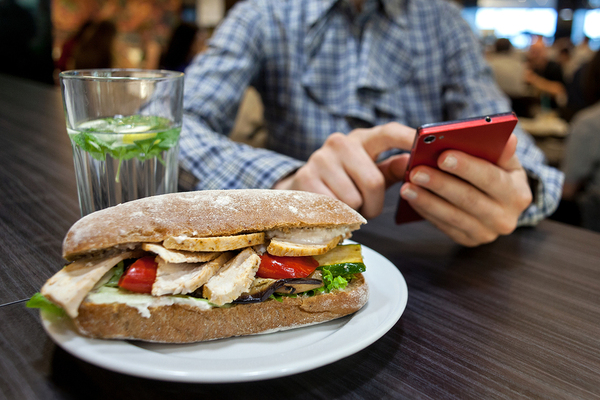 People are happy to share their opinions on food products via social media.
Today's food consumer is interested in authenticity and in being fully informed about the products he or she buys and consumes. This is driving several consumer behaviors that are influencing the food and beverage market and requiring adaptation by brands that want to thrive in today's consumer world. Here are five key food and beverage market drivers and what they mean for brand owners.
1. Enhanced Foods
Adding protein to snack foods has become trendy, as people look for snacks that are functional as well as enjoyable. Consumers' philosophy is that if they are going to consume snack calories, they want those calories to count for something, and the addition of protein or other add-ins answers this need without compromising convenience. Added protein is big now, but new food enhancement trends on the horizon include butter, matcha (a fine powder made from processed green tea leaves), botanicals, beets, and (in states where it is legal) edible cannabis.
2. Sustainability
The definition of sustainability varies based on product and usage, but there is no arguing that sustainability is an important concept to the average food consumer today. Increasingly, people are making food decisions based on qualities like where foods were grown, how animals used by meat producers were raised, and social responsibility markers like foods that are certified Halal and Kosher. Sustainability is moving to the forefront of people's minds as they worry about foods like avocados, lobsters, and chocolate disappearing in coming decades.
3. Augmented Transparency
Consumers are hungry for information, and if they do not get it directly from the brands they love, they are likely to get it from other sources, which can be great or terrible for brands. By "taking control of the narrative" and providing transparency on ingredients, nutritional information, and sourcing easily to those who are interested, brands seize a great opportunity to build loyalty. This does not mean that all the information has to be printed right on food packaging design labels, but that consumers can make an information "deep dive" more easily, through scanning QR codes or accessing information via social media or in-store informational kiosks.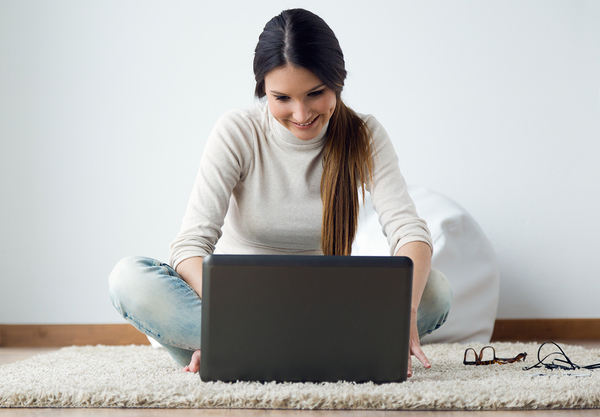 Lack of transparency about product characteristics is a turn-off for many consumers today.
4. Flexitarian Lifestyles
Sustainability concerns and concerns about healthful eating are giving rise to today's "flexitarian," which is someone who is mostly vegetarian, but who eats animal-based foods on occasion. How brands inform consumers is critical here, because they want to feel nutritionally, environmentally, and socially responsible, but they do not want to give up enjoyable mealtimes and snacks. As a result, many brands are touting products as "plant-based" rather than "vegan" (even if they qualify as vegan) due to a more positive perception of flavor and satisfaction from "plant-based" products as compared to identical products labeled "vegan."
5. Food Packaging Design as an Extension of Identity
To a greater extent than in the past, people crave authenticity and see the brands they choose as reflective of who they are as people. In practical terms, this means that food packaging design is as important as it has ever been. Not only do people want food packaging designs to reflect their tastes and aspirations, they want them to reflect social and environmental responsibility. Packaging should look terrific, function flawlessly, not be excessive to what is needed, and be easy to recycle, biodegradable, or at the very least, easy to compact into a small volume.
Major consumer drivers in the food and beverage sector affect food packaging designs in ways that may be subtle or overt. Package designers are expected to convey all vital information, offer additional resources for people who want to know more, support sustainability, and help people feel as if they are making the best choices in terms of their overall dietary habits and their identities as a whole. That is a lot of demands made on food packaging design, but brands that strive to meet those demands are better positioned for growth.
PKG Brand Design is always on the forefront of new CPG branding and packaging initiatives - to read more, please subscribe to our blog to always be current on the latest package design industry news.