For several years, a common theme throughout the evolution of the food service packaging chain has been the increased emphasis on sustainability. Packagers increasingly turn to environmentally sustainable packaging for lower impact on the planet, and visible sustainability as part of a wise brand-building strategy. Compostable packaging in particular has become important to visible sustainability.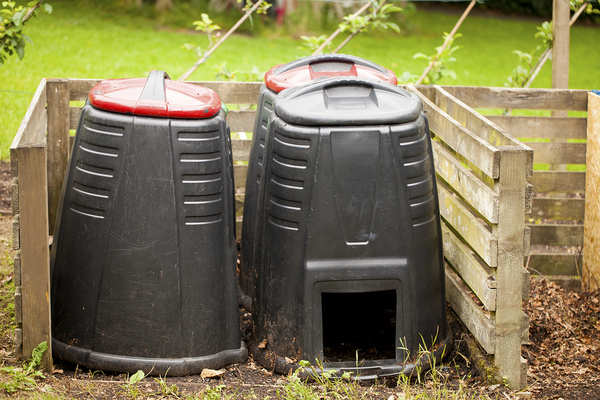 Greater awareness of domestic and commercial composting is driving use of sustainable food packaging.
Far more than simply an "expense," food service packaging represents an opportunity by brands to drive sales while promoting sustainability. Many options are available for stronger, lighter weight, and more compact packaging that uses fewer raw materials. Additionally, more options are emerging for collection and disposal of sustainable packaging, whether in retail facilities or in homes.
Much Is Demanded from Packaging, Including Visible Sustainability
An emerging influence on food service packaging is the Millennial generation, the largest demographic group since surpassing the Baby Boom generation in size in 2015. As a major demographic chunk of the population, the wants, needs, and ideals of the Millennial generation are leaving their mark on the food service packaging industry.
Not only do Millennials want convenient food that does not demand a major investment of time, they also want visible sustainability from the brands they support. Moreover, since preparation and distribution of meals has changed significantly from their parents' generation, tamper-evident packaging is another demand on food service providers. In fact, sustainable, recyclable, and compostable packaging are beyond the "trend" stage and are considered by many as "business as usual."
Cooperation Across Industry Segments Is Important
When brands, consumers, and other segments of an industry work together toward common goals, and take advantage of things like light-weight packaging and mineral filler in packaging, sustainability improves further. The many sectors involved in food service packaging are more invested in communicating with each other, allowing greater cooperation to address the challenges of environmental responsibility throughout the supply chain. This uptick in cooperation means that product providers and the packaging industry can better support the demands of customers and the planet.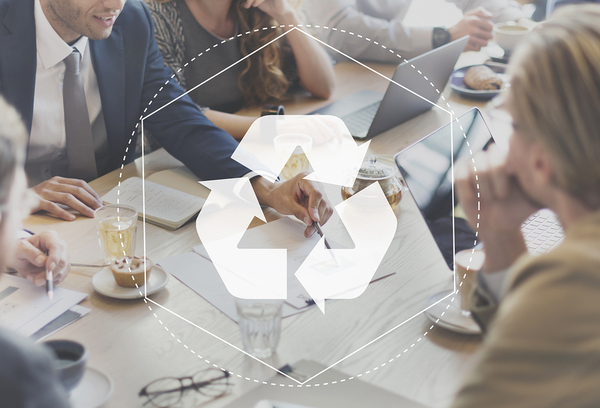 When all industry segments work together on sustainable packaging, everyone benefits.
Sustainable Packaging and Composting
Today, more composting facilities accept compostable food service packaging, because these products can add carbon nutrients to composter "recipes," and may also include food scraps, which are high in nitrogen. While one major consideration is the composter's carbon-to-nitrogen requirements, another is the end product the composter creates.
For example, compostable plastics are not allowed in "certified organic" facilities. Composting facilities can work with packaging manufacturers, the Biodegradable Products Institute, and refer to lists of acceptable items to learn which packaging products are best for them. They can also carry out their own tests of the products in their facilities.
Sustainable Packaging and Anaerobic Digestion
Anaerobic digestion (AD) facilities, which break down products anaerobically, as opposed to composters, which break down products aerobically, are another option for the end-stage of food service packaging. Paper and bioplastic packaging contain carbon necessary to the production of bio-gas by AD facilities, and the product made by AD facilities can be used to "feed" composting facilities. Just as composting facilities do, AD facilities can consult with packaging manufacturers and can test packaging products in their facilities to determine which items meet their needs.
Sustainable packaging that can be composted, or broken down at AD facilities and then composted, is growing in importance. Not only is visible sustainability a more significant aspect of brand-building, demographic changes are driving consumer demand for environmentally friendlier packaging. Fortunately, cooperation throughout the packaging supply chain is helping packaging suppliers, brands, and consumers make more responsible choices for the environment.