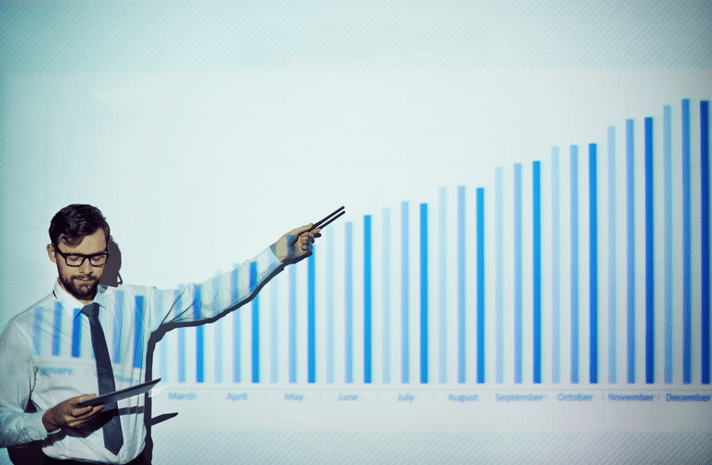 Brand education campaigns require strategic planning and a lot of creative thinking if you want to successfully educate your target audience and spread the word about your brand. Sometimes these campaigns aren't as successful as people hope, but other times they are a big hit and they generate the kind of results the brand was looking for. The payoff can be huge, especially if you can manage to establish your brand as the authority on a particular subject. We're going to look at three case studies of successful brand education campaigns.
Whole Foods

- Celebrated as "America's healthiest grocery store", Whole Foods is a chain of grocery stores across the US that specializes in sourcing foods without preservatives, artificial sweeteners and other harmful additives. Whole Foods has made it part of their mission to educate their shoppers and help inform people to be mindful consumers. In order to do this, they've started a unique community blog where they share recipes and health tips. This is a great resource for their customers, and it reinforces their dedication to organic, locally grown food that promotes a healthy lifestyle. Whole Foods even integrate brand education into the physical shopping experience by including signs in their store with information about their products and where they come from (convinceandconvert.com). This is a great example of a brand that goes the extra mile to educate people and help them make informed decisions.

Nike

- The shoe giant that has earned the following of multiple generations of athletes does more than just equip you with a pair of shoes. Nike wants to help people understand how they move and address the needs of each sport as well as each person. Some Nike stores have treadmills that you can use when trying on new running shoes. Sales staff will tape your running style and then show you which type of shoe would work best for you (businessinsider.com). Rather than just supplying you with shoes, they take the time to educate you so that you get the right product. You're a lot more likely to go back to the source of knowledge when you need more advice, or more shoes. This sales strategy is part of Nike's brand education campaign that wants to help break down the barrier between professional athletes and regular people who are trying to develop or maintain an active lifestyle.

Liberty Mutual

- Everyone needs insurance, but there are probably more people out there than we realize who don't understand how insurance works and what related issues can arise during a claim. Insurance is sold by promoting a responsible approach to your life, and this is exactly the angle that Liberty Mutual takes in their brand education. Their site, "The Responsibility Project", explores ethical, political and economic issues that are relevant to their audience. When it is relevant, the content makes mention of Liberty Mutual's products and services (contentmarketinginstitute.com). This is a great way to create trust with potential or existing customers by establishing the brand as an authority on these issues and then presenting the right solutions.
These three case studies come from brands that most people recognize instantly because of their strong foothold in the market and long track record of success. There are many other examples of successful brand education, but it helps to look to major companies and see what is working for them. Don't underestimate what a successful brand education campaign could do for your own brand!
Want to see how Package Design helps the role of the consumer: