Banding – not to be confused with branding – is an element of food packaging design that makes a lot of sense.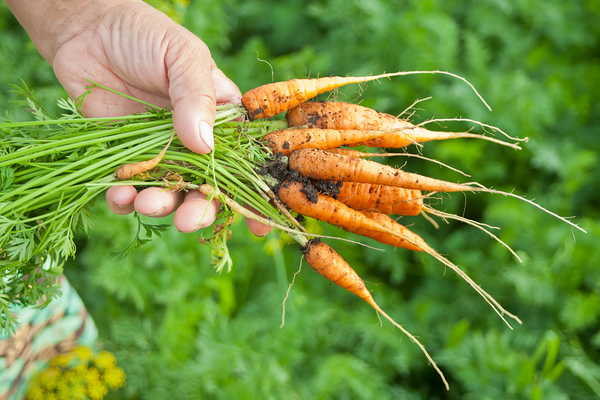 It's basically what it sounds like: the addition of a band encircling a product or a product's packaging. You often see banding used in packages of hot dogs, for example, but it makes sense for many other types of food products as well as many non-food products.
Brands are starting to discover that banding in food packaging design can be not only functional and practical, but also a terrific way to set products apart from their competitors and to increase shelf appeal. It can be an excellent solution for brands that want to minimize packaging altogether. Plus, it offers a different type of branding "real estate" that can contain product information, logos, and other brand information that catches the eye of consumers.
Uses for Banding in Packaging Design
Banding in food packaging design is perhaps no more prevalent than in bundling fresh produce. When a company uses a paper or plastic band around a bundle of green onions or celery, for example, they avoid having to use plastic bags, help satisfy consumers' increasing desire for "clean label" products and offer a recyclable packaging type (in the case of paper bands).
Sometimes banding is used around products packaged in clear plastic, and it's a good solution here, too. People like being able to see exactly what the food they purchase looks like, and clear packaging plus a band offers a view of the product itself, plus required label information as well as product branding.
Banding Advantages
Banding technology allows brands to print not only required product label information, but also branding design elements like logos and other visual cues right onto the bands. Some types of bands don't even require adhesives, since they are applied using an ultrasonic, adhesive-free process.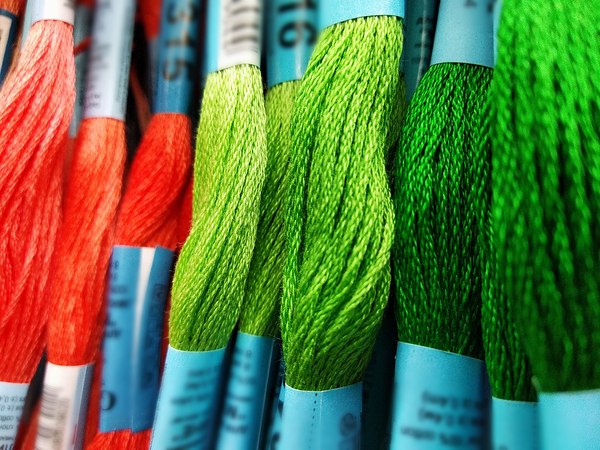 When competitors don't use banding, banded products stand out on the retailer shelf while being attractive, cost-effective, and "green" (primarily through total packaging material reduction). Private label brands, in particular, are choosing to band in food packaging design. And a broken or torn band acts as an easy-to-see tamper-evident cue.
Banding and Sustainability
Sustainability is perhaps one of the best qualities of banding in packaging design. With foods, banding allows easy access to the product, and with non-food products (like shoelaces or packaged lengths of rope), they keep packaging to a minimum. Paper bands are fully recyclable and are easy to recycle, because they pop off easily.
Brands can keep packaging to a minimum, helping reduce their environmental footprint, while demonstrating to consumers that they are dedicated to sustainability. With banding instead of other types of packaging, packaging throughput is increased during manufacturing. Several packaging steps (like stacking, bundling, and labeling) are combined to get products from producer to consumer more quickly.
With containers and packaging making up nearly one-quarter of the material reaching U.S. landfills, consumers and product manufacturers are looking for ways to cut back on packaging materials, and banding is a good answer for many products. It's not easy to cut down on packaging while simultaneously standing out in a world where consumers are inundated with advertising, yet banding in food packaging design accomplishes both.
Minimizing waste and improving production efficiency without compromising on product quality and integrity makes banding well worth considering in food packaging design. PKG Brand Design is always on the forefront of new CPG branding and packaging initiatives; please subscribe to our blog for the latest package design industry news!