Consumer values and beliefs have always evolved. Today, however, they do so far more rapidly than in the pre-internet era. The combination of broadband and mobile technology has given unprecedented consumer access to information about the products people buy, and it has made it easier for consumers to share this information with others in their peer groups.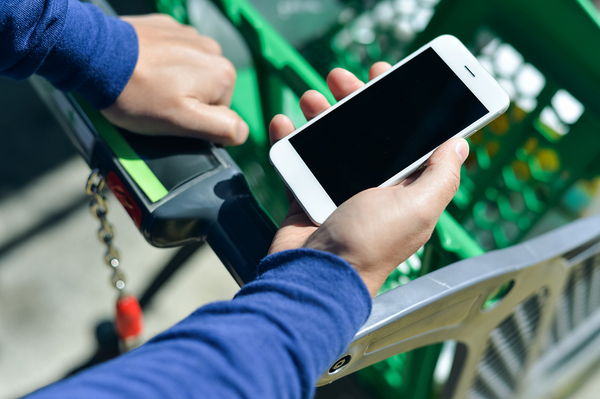 Consumers take advantage of the explosion in information available about the products they buy.
Food manufacturers have responded by engaging with consumers on new media, but the management of marketing messages is still more challenging than it once was, primarily because of the speed with which information (true or otherwise) can spread. As a result, food manufacturers and retailers are having to reposition themselves with consumers in terms of branding, advertising, and food packaging design.
Overview of Deloitte-FMI-GMA Research
A 2016 study by Deloitte Consulting LLP, the Food Marketing Institute (FMI), and the Grocery Manufacturers Association (GMA) clarified the factors that today's consumers weigh when making purchase decisions. The study surveyed 5,000 American consumers from across the nation and interviewed executives from more than 40 companies in the food and beverage manufacturing, supply, agricultural production, and retail sectors.
Because stated purchase intent correlates well with subsequent purchase behavior, Deloitte and its cohorts used the data they collected to develop a more comprehensive and advanced view of market and consumer behavior changes.
Taste, Price, Convenience: As Relevant As Ever
Historically, taste, price, and convenience have been the three traditional drivers of consumer food purchase decisions. Other factors have also played roles, but these three have always been critical. And with the advent of a mobile, socially connected population, taste, price, and convenience remain as important as ever. What has changed are new factors that have come to weigh more heavily in consumer food purchasing decisions. Two major new drivers that the study identified were health/wellness and safety.
Approximately half of consumers weigh traditional drivers most carefully, with the other half weighing evolving value drivers more carefully. Therefore, food packaging design cannot exclude either half of the consumer population.
Health, Wellness, Safety: Emerging Importance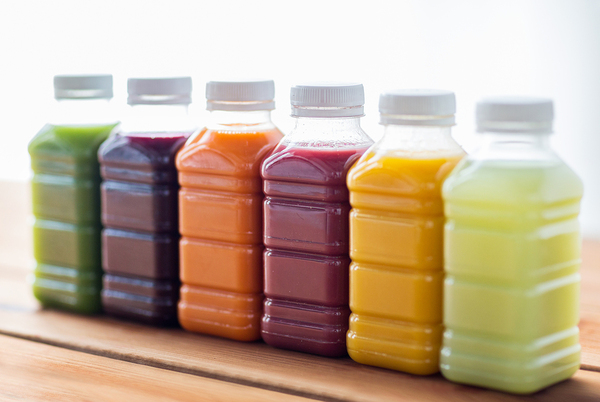 Consumers are more knowledgeable about the role of food packaging design on food safety.
Taste, price, and convenience are unlikely to ever become unimportant when it comes to food purchasing decisions. But speaking to the new evolving drivers based on health, wellness, and safety cannot be avoided by food manufacturers that want continued success. That is because the evolving drivers of purchase intent are not confined to certain age groups, income groups, or geographic regions. Rather, they appear to apply broadly, across the board. What is more, this broad swath of consumers who pay more attention to health, wellness, and safety are more likely to use social media, mobile devices, and digital sources in general to learn about the products they consider buying.
How These Shifts Affect Food Packaging Design
People want an abundance of product and brand information, and they want to have access to it through a number of channels in real time. One of those channels is food packaging design. There is simply no substitute for clearly communicating product attributes through straightforward labeling, references to company attributes (like reputation and trust), and in some cases certification by trusted third-party entities.
Food packaging plays a critical role in food safety, and this fact can be useful to food manufacturers intent on addressing emerging drivers of purchase intent. Much emphasis on food safety focuses on food preparation, but without appropriate food packaging design, food preparation can only do so much. The packaging environment, materials, and absolute correctness of labeling have enormous impact on food safety.
How Food Packaging Decisions Can Be Made Confidently
What can those involved in food packaging decisions do to be confident that their food packaging designs align with emerging consumer interest in health, wellness, and safety? They can subject internal food packaging safety initiatives to external review or audit. They can attend (or organize) food packaging safety training and education on a regular basis to keep up with technologies and trends. And they can organize formal food safety teams within their organizations specifically to stay apprised of food packaging safety news, trends, and customer sentiment.
A "dilettante" approach to food packaging design as it relates to emerging consumer priorities will not be enough for the food manufacturer, packager, supplier, or retailer that wants to ensure growth. But these emerging priorities also offer a prime opportunity to engage with consumers and enlighten them about products and experiences. For more information about appealing to consumer preference in food packaging design, contact us today.