Consumers pay attention to every aspect of packaging. 35% of consumers admit to viewing unboxing videos, while 55% say they bought a product because of a corresponding video.
Packaging design is what sets your brand apart from the competition. Here are some questions to ask yourself as you work with an agency to design your CPG packaging to ensure you get the best possible results.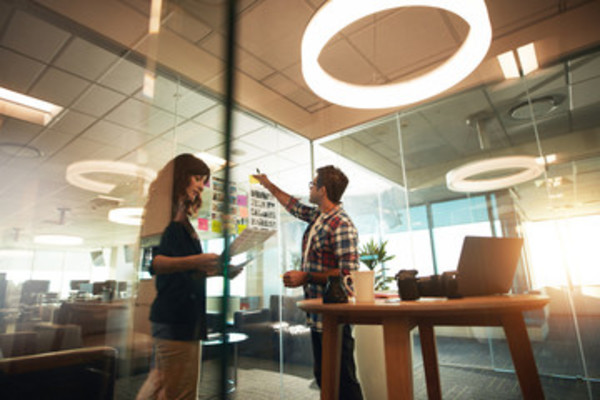 Who Are Your Consumers?
Knowing your consumer base will help you design effective CPG packaging. Think about demographic data like age range. Consider what influences their purchases and what goals they are trying to achieve by purchasing your products.
Look at what your competitors are doing so you will better understand the landscape. Note what you like from other brands. This could include details like the fonts they use on their labels or their packaging materials.
What New Opportunities Can You Provide?
There are plenty of ways to collect feedback on what consumers want. You can also learn a lot about what your competition is doing. Some ways to collect this feedback are through surveys and social media platforms.
Feedback creates opportunities. It reveals what features consumers want in a product and what they expect products to do.
You can communicate opportunities through your packaging design on the labels and by using certain materials. Consumers who only purchase sustainable products will appreciate sustainable packaging, for instance, as it communicates your brand's commitment to sustainability.
How Can You Balance Form and Function?
Form and function are two critical factors of packaging design. The product packaging needs to look appealing while protecting the product inside.
Your packaging should look unique to your brand. Distributors, retailers, and shoppers will need to interact with your CPG packaging. Make sure important information is clearly stated on the label and that it's easy to find and read.
What Packaging Style Should You Use?
When determining a CPG packaging style, think about the type of product you sell. For example, some food items are best when put in pouches, while boxes work well for others.
Shapes and serving sizes also play important roles in this decision. Your packaging should accommodate your product in a unique way while remaining functional.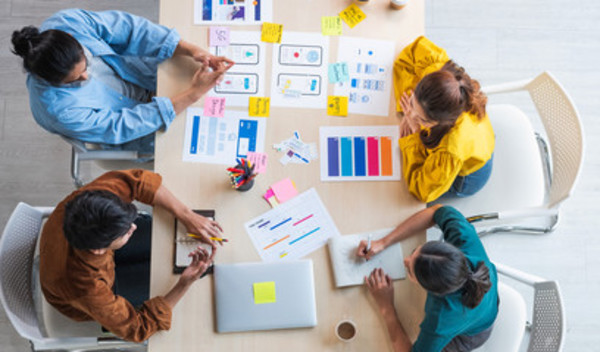 What Should You Include on Your Label?
Use words and images to communicate with consumers on the CPG packaging label. This information should clearly define what the product is, how it's used, and the ingredients it contains. This is essential to meeting important regulations.
Your label should communicate your marketing messages. This is a great opportunity for consumers to learn about your brand values.
Conclusion
Think of packaging design as an investment in your brand. It allows you to tell your story to consumers who may be seeing your product for the first time.
Consumers care about all aspects of CPG packaging, from the design to the label. 77% of consumers say packaging materials designed to keep families safe help build trust in brands. Listening to what they are saying will lead to brand loyalty.
PKG Brand Design is on the forefront of new CPG branding and packaging initiatives. Subscribe to our blog for the latest package design industry news!