Food brands, manufacturers, and retailers are faced with unprecedented challenges in designing products and product packaging that reflect evolving habits and priorities of the consumer base. Consumers know more about not only what goes into the foods they eat, but also about the path products take from farm to table. They are allowing that new information to shape their choices, but that does not mean that presentation and packaging have become irrelevant.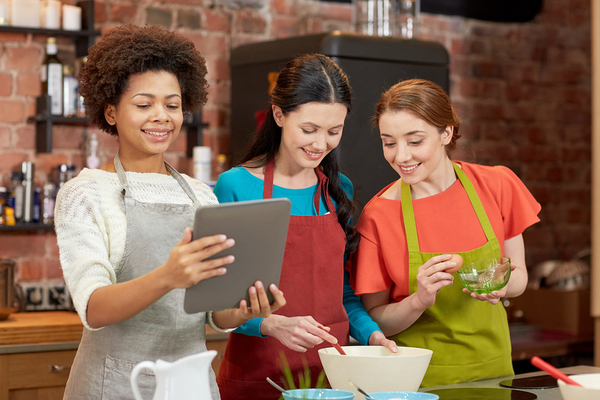 Consumers, awash in product information, are influenced by more factors than ever when it comes to food purchase decisions.
On the contrary, consumer-centric packaging design is arguably more important than ever. It can be considered as yet another channel through which brands convey their values and attempt to match those to consumer values. Marketing in the grocery store aisle is about far more than simply eye-catching packaging, but must also speak to what consumers want in a food product. And consumers are influenced by more factors than ever.
Taste, Value, and Convenience Will Never Not Be Important
Taste, value, and convenience will never stop being important to consumers. The influence of each of these factors weighs differently with different consumers and at different times, but they are always going to be considerations. In other words, outstanding consumer-centric packaging design is not sufficient to make up for a product that does not answer a customer's need for food products that taste appealing and that represent good value for their money and their time. So those fundamentals must still be considered in product and product packaging design. But other factors have become increasingly important as well.
Social Impact Matters to Today's Consumers
Social responsibility on the part of the companies that make consumer packaged goods is a multi-dimensional concept. The 2015 Deloitte Consumer Food Value Equation Survey found that "responsibility" to most people is made up of these important elements (in descending order of perceived importance):
Brands that are committed to food safety
Brands that treat workers fairly
Brands that source supplies and ingredients locally
A brand's overall mission and values
Environmental responsibility
Brands' role in communities
The alignment of a brand with political views, when known, also matters, but to a much smaller percentage of the people surveyed.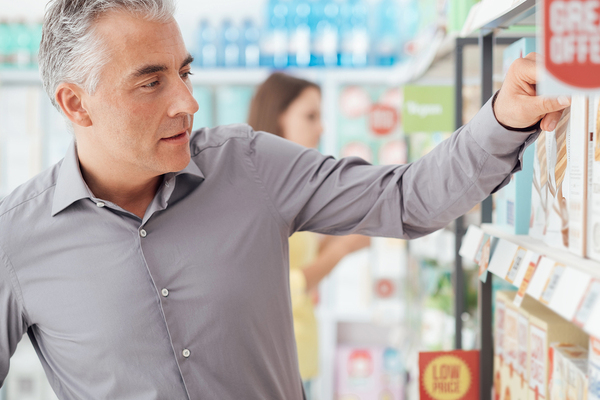 Food packaging that reflects consumer values can have measurable impact on a brand's success.
Environmental Responsibility Is Important Too
Socially conscious consumers care about the impact of their favorite brands on the environment. Food waste is one aspect of environmental impact that has become more important to consumers, and many of them have shifted their habits to try and do their part to reduce food waste. Consumers are also more aware of how food production affects the food chain and the planet overall. They have become increasingly aware of how waste, environmental responsibility, livestock husbandry, and fairness to growers and suppliers interact to influence a company's level of environmental responsibility.
Shopping Experience and Emotional Connection
Additionally, the importance of the shopping experience cannot be underestimated. It is through the shopping experience that consumers put together all those pieces of information about product ingredients, brand values, social responsibility, and environmental stewardship to form an emotional connection with products and brands.
Many brands, as a result, have stepped up consumer engagement efforts, through two-way marketing messages (often via social media) and one-to-one conversations (also often on social media). How consumers feel when they interact with brands has a tremendous impact on their consumption choices, and with how they feel when they place an item in their shopping cart. Consumer-centric product packaging plays a role in bringing all these threads of information together for the consumer during the shopping experience.
The role of packaging design is in some ways bigger than it ever has been. Not only must it compete with the deluge of information consumers encounter every waking hour, but it has to reassure the consumer that he has made the "right" choice. Consumer-centric packaging design must take into account not only visual design, but informational content, and that informational content must speak to not only taste, value, and convenience, but also to social and environmental responsibility as well as the "feel" of the consumer buying experience. For more information about the role of the consumer in food packaging design choice, contact us today.