Snacking behavior is different from what it used to be.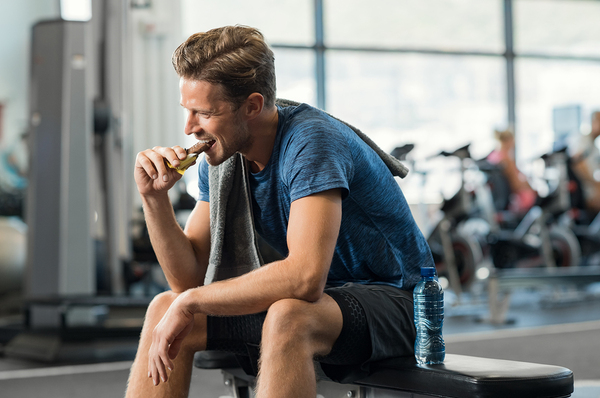 Individuals and families today are more mobile and less likely to adhere to a standard three-meals-a-day eating pattern, and because of this, snacks have replaced some meals. For example, a snack eaten on the train or while driving to work may count as breakfast.
At the same time, people expect more from snacks in terms of flavor and sophistication. They want snacks to taste great, and they raise the stakes even more by wanting them to be as healthy as possible. And many snackers want to feel like their snack packaging impacts the environment minimally.
Snack food manufacturers must, therefore, create packaging designs that are convenient, that contain and protect foods that consumers consider worthwhile, that display health and calorie information clearly, and that are either recyclable or otherwise have as little impact on the environment as possible. It is a tall order, for sure. Here are some current trends addressing these needs.
"Calorie Count" Serving Packages Appreciated
Many of today's consumers think of snacks as minor indulgences, rather than something to munch on to stave off hunger until lunchtime. Smaller versions of indulgent foods appeal to many, and a sizable minority of consumers consider smaller, or fixed calorie count packages with traditional ingredients to be a good alternative to cutting out sugar or using lower-calorie substitute ingredients. And fixed calorie count packages help people feel like they have better control over their calorie consumption.
More broadly, individual serving sizes appeal to consumers because they're known quantities. It's all too easy to overconsume when eating from a snack bag that contains two or three servings. Individual serving packages offer convenience and help people avoid mindless over-snacking.
Convenience for Commuting, Snacking Wherever
Convenience is a huge theme for snack packaging design. The only thing better than a reasonably healthy snack choice is a reasonably healthy snack choice in packaging that is easy to open and use on the go, or in places where utensils aren't available. Flexible, stand-up pouches are displacing some traditional packaging designs, like cans of nuts with lids. And if packages can be re-sealed, so much the better.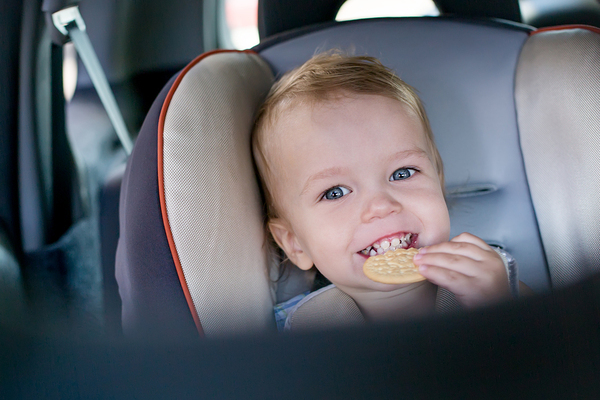 Some brands use convenient visual cues that indicate health- or environmental consciousness, such as fresh, clean graphics, paper-like materials, matte finishes, and transparent windows so the consumer can see what's inside. In other words, successful packaging designs are those that are tailored to today's snacking occasions and consumer preferences.
Highlighting Good Ingredients or Absence of "Bad" Ingredients
Small or single-serve packaging designs have the limitation of restricted packaging "real estate" on which to convey brand values. Some brands are making the most of this situation by keeping packaging information to what is required, plus one or two key branding elements, and then offering scannable barcodes or QR codes for consumers to scan for additional information.
Packaging elements that appeal the most to consumers right now include call-outs when the product is natural, gluten-free, or when it contains no additives. Health-conscious consumers also like it when packages highlight positive ingredients like fiber, protein, and whole grain. At the same time, however, claims like "fat free" can turn even health-conscious consumers off, because such claims make them believe the product is highly processed.
Packaging design technology is answering the needs of both brands and consumers by offering new conveniences like resealable packages, stand-up packages, and easy-open "push pop" technology, all of which appeal to the need for snacking convenience. New printing technologies make it easier for brands to call out attributes that appeal to health-conscious consumers in attractive and eye-catching ways.
With snacks increasingly replacing meals for some segments of the consumer population, individual snack packaging designs will become more important brand differentiators. PKG Brand Design is always on the forefront of new CPG branding and packaging initiatives; please subscribe to our blog for the latest package design industry news!