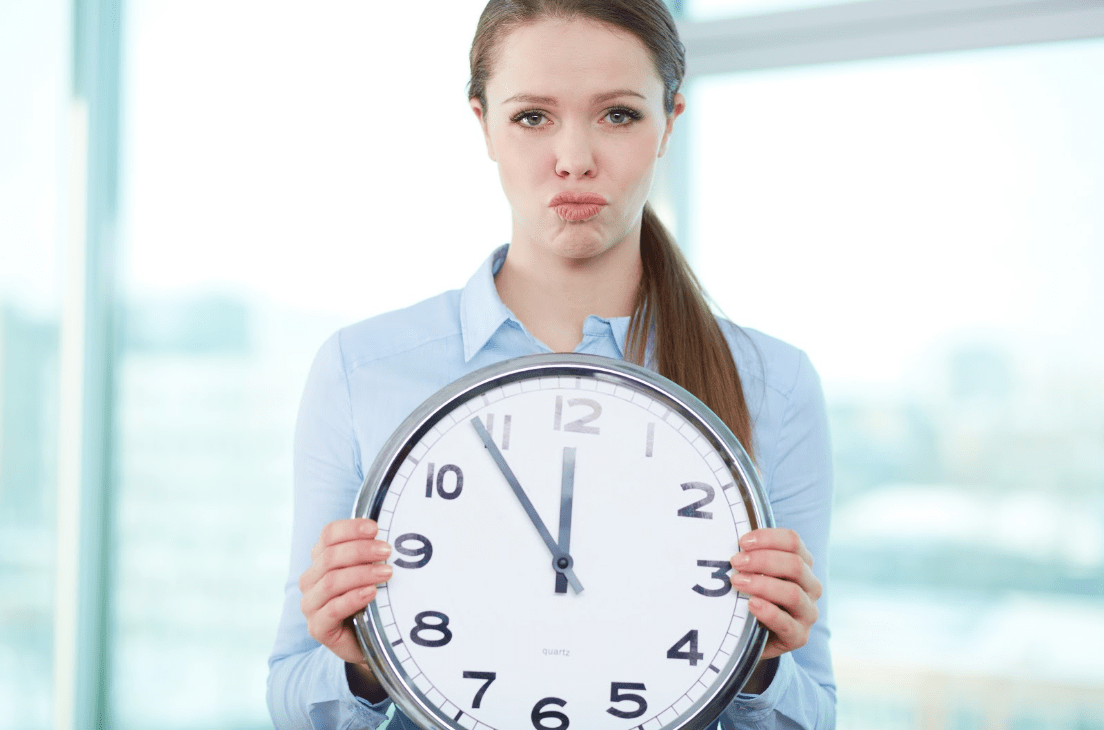 Some elements of a strong brand message are timeless, but there are also quite a few moving parts when you are working in a world that is constantly changing. From time to time, old trends in consumer packaged goods fade out, and they are replaced by new trends. You need to be aware of these new trends so that you can address them as your own brand message evolves. You will need to let go of old elements that were originally incorporated into your brand message to address CPG trends that were current at the time but no longer affect your industry. Brands stay strong by staying relevant, so get rid of any part of the brand's message that doesn't matter in some immediate sense.
CPG trends in the millennial generation
These days we are seeing a growing millennial population that is bringing with it a whole new set of habits that are altering old CPG trends. Millennials grew up with connectivity that was unparalleled in previous generations, and you can imagine that this shapes the nature of their activities to a great degree, including their shopping preferences. Now more than ever, consumers want products that make their lives easier. CPG expert Brad Hanna refers to this shift as "frictionless capitalism". Hanna states, "Think about the fact that the largest hotel owns no real estate (Airb
nb), the largest transportation company owns zero cars (Uber) and one of the largest retailers owns no brick-and-mortar storefronts (Amazon – although that is changing for books)" (cpgtrends.com). This trend towards major brands that build their solutions around ease of access for consumers is significant enough that you should be building the message of your brand around it.
Decide what needs to be left behind
By learning what the new CPG trend is, you will most likely quickly find out what old trend is disappearing. For example, since we know that the new CPG trend is a push towards brands and products that place a high value on easy access for customers, we know that the old convention of expecting customers to come to you is being replaced. This signals the shift from physical to digital access, and for most industries it means that you can't limit your brand to a store anymore.
If you are going to start adopting new strategies and adding characteristics to your brand, you'll need to determine what part of your brand message needs to be left behind. Brands that don't offer seamless digital integration won't be able to do as much for today's consumer. "Brands competing in the Consumer Packaged Goods Industry, who have long dealt with the high competition from low consumer switching costs and high saturation in offline retail environments, now face even tougher times as consumers are presented with more choices" (blog.highbeambusiness.com). It's not enough for your brand to have a strong physical presence any more, because consumers will use their online capabilities to find your competitors and access them from wherever they are. As you can see, choosing to ignore a trend this massive and stick with old information could sink your entire brand.
Continue to evolve
Keep in mind that working on your brand messaging isn't just about establishing some traits when you are launching your brand. A brand's message needs to be continually refined to reflect changes in CPG trends and stay up date with the market.
Want to see how Package Design helps the role of the consumer: