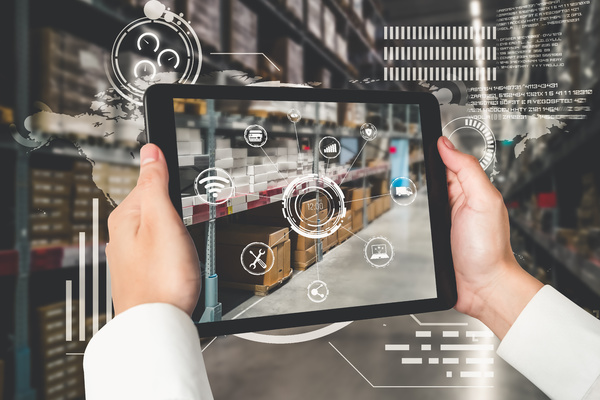 The demand for CPG products has soared over the past several years. More customers are shopping online than ever before, which increases the need for packaging materials.
This shopping boom is concerning as a surge in the demand for cardboard and other materials is causing supply issues. Here's how companies are dealing with this global supply squeeze.
What Is Causing the Squeeze?
The supply squeeze is occurring for several reasons. During the COVID-19 Pandemic, consumers increased their online purchasing, which meant companies needed to ship a much larger volume of products than usual. They used vast amounts of materials like paper and cardboard to pack and ship these items.
As the COVID restrictions began letting up, the economy started to recover. Subsequently, winter storms made it difficult to obtain materials such as various types of fiber, petroleum derivatives, and other chemicals used for adhesives.
How Is the Squeeze Affecting Companies?
As a result of the CPG packaging supply squeeze, the price of cardboard and other materials is on the rise. Analysts reported global prices of pulp for one quarter of 2020 increased by 30 percent.
Other commodities such as wood, plastics, steel, and adhesives are also increasing in price. Some companies are raising prices to even out their costs without losing customers. This is because the demand for these materials is solid.
Some packaging industry professionals are addressing the cardboard supply squeeze. Mark Sutton, the CEO of International Paper, said last year in an interview with CNBC "There [are] no cardboard shortages, but the supply chain is very stretched right now."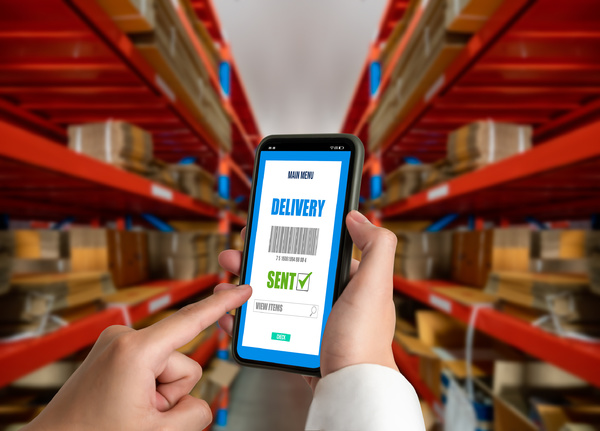 What Does the Squeeze Mean for Your CPG Brand?
The key to dealing with the CPG packaging squeeze is learning how to navigate lead times. Begin by talking to your suppliers to come up with the best solutions. This helps you set realistic packaging goals and find innovative ways of packaging your products.
Use smaller boxes and less packing material where possible. This helps you optimize CPG packaging efforts and saves on shipping costs.
Find new packaging sources. These can include international resources and new distributors you have not used before.
It would be best if you had cost-effective CPG packaging that will accommodate your timelines. This expands your options while helping you meet critical business goals.
Look for alternative packaging materials. For example, if a particular bottle or container you typically use isn't available, search for another option with the required specifications.
Keep your product identification in mind when seeking out these alternatives. Your brand should still be recognizable to customers without drastic changes to the CPG packaging.
Consider custom packaging. This is a great way to reduce lengthy lead times.
Creating your own packaging enables you to be innovative, and will make your brand stand out. The key is finding a manufacturer who can work with your orders inside their production schedule.
Plan in advance. Use packaging logistics to offset long lead times and maintain your inventory.
Make sure you have a storage solution in place for your CPG packaging materials. This will help keep your business on schedule while avoiding issues like the supply squeeze.
PKG Brand Design is always on the forefront of new CPG branding and packaging initiatives, please subscribe to our blog for the latest package design industry news!