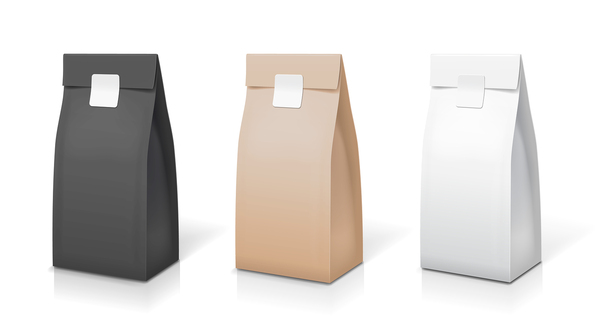 Your packaging design matters. It's a reflection of your brand standards as well as a way for you to move items from production to store shelf to a consumer's home. Organizations should carefully consider packaging design to further their brand mission and values. Here's how to use your packaging design to promote your brand standards.
Your Packaging is Advertising
In addition to being art and advertising, packaging can also create waste that leaves a poor impact on the environment and in the minds of consumers who are increasingly paying attention to this issue. Instead of digging below the layers of packaging to find the tasty item inside, which creates a psychological feeling of satisfaction, companies are becoming more conscious about those layers and the waste they create.
The art of packaging design is increasingly concerning itself with eco-friendly messages that impart a different kind of brand image. For example: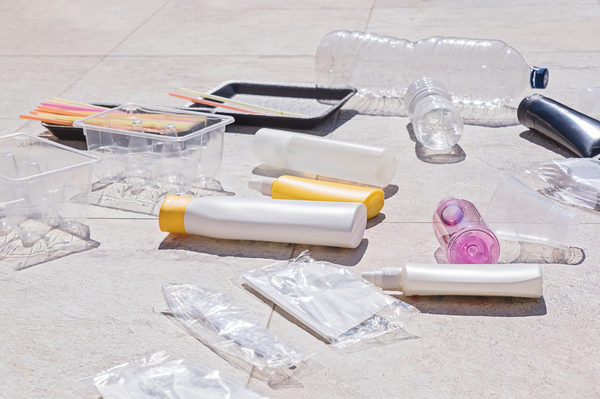 Packaging design is increasingly taking into account the environmental hazards and waste. Companies can use these eco-friendly shells to advertise, spread social good, and even increase their competitive advantage.
PKG Brand Design is always on the forefront of new CPG branding and packaging initiatives; please subscribe to our blog for the latest package design industry news!