There is no doubt about it. The way consumers purchase food is evolving. Whereas a mere decade ago, the concept of online grocery shopping was nothing more than an oddity, today online grocery shopping is, at least to some extent, going mainstream.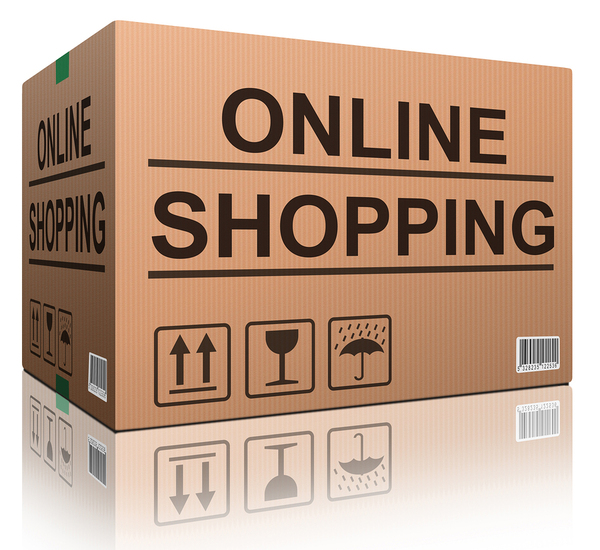 Online grocery shopping is becoming more common.
Surveys Reveal Change in Consumer Attitudes
Recent surveys by Mintel and Morgan Stanley highlight a new paradigm in grocery shopping. According to a Mintel survey entitled "The Food/Drink Shopper: Beyond the Grocery Store", 44 percent of shoppers report that they are shopping less often at supermarkets and shopping more via other methods. And one of these other methods is online grocery shopping.
Morgan Stanley conducted an online survey of 10,000 consumers in 10 countries to explore the growing popularity of online grocery shopping. Based on the research, Morgan Stanley analysts predict that online grocery shopping could be the next big opportunity for ecommerce.
Here are some of the insights gathered in the report:
More than one-third of online shoppers expect to buy groceries online this year.
34 percent expect to buy packaged food online.
It is estimated that the total US online grocery market could grow by $26 billion in 2016, to more than $42 billion.
Groceries account for 19 percent of consumer spending, the largest of the ecommerce categories surveyed.
In the US, online grocery penetration for fresh foods is expected to increase from 8 percent to 26 percent.
In the US, online grocery penetration for packaged foods is expected to increase from 16 percent to 28 percent this year.
Changing Attitudes Result in Changing Consumer Behaviors
This anticipated rise in popularity for online grocery shopping is largely due to changes in consumer attitudes about the practice. While a full 67 percent of survey respondents indicate a preference for selecting fresh products on their own, a growing number are beginning to trust that ordering groceries online might still net them good quality food for a reasonable price.
Much as consumers were once reluctant to buy clothing online, so too some consumers balk at the notion of buying groceries online. However, it is likely that idea will change in the future as online grocery shopping options become more widely available.
What It Means for Food Packaging Design
What does this growing trend mean for food packaging design? The simple truth is the packaging design will continue to play a significant role in shaping consumer perception of a product, whether that consumer is shopping in-store or online.
In-store shopping is not going anywhere soon. This means that food manufacturers must still pay considerable attention to catching the eye of consumers wandering down a grocery aisle.
The same can be said, however, for consumers looking at food products online. In fact, packaging may become an even more important consideration for consumers who are relying on an image they see online to purchase food. Simple, clean logos and designs will likely play well with ecommerce sites, and will help draw consumers to your brand.
Additionally, shipping groceries direct to consumers will also afford you great opportunities for bolstering your brand. Shipping boxes need not simply be plain cardboard containers, but can become a canvas for marketing your products as well.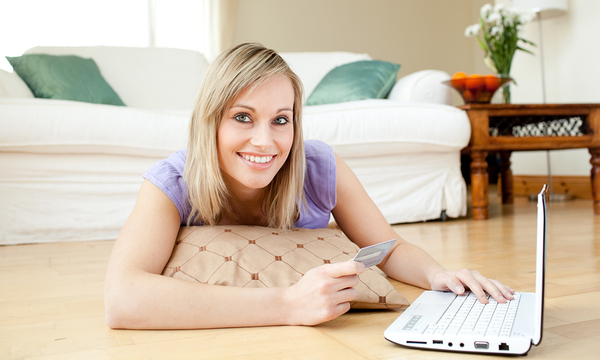 As more consumers shop online for groceries, food packaging design is more important than ever.
The Bottom Line
As shoppers shift more toward online grocery shopping, food manufacturers and packagers have increased opportunities to get their brand message across more effectively. Whether consumers encounter your brand on a grocery shelf or on an ecommerce site, your food packaging design is key to keeping your brand in the minds and hearts of shoppers.
Would you like some help to get your food packaging designs just right for both in-store and online shoppers? We have a great resource on how the consumer applies to your decision-making process in package design: