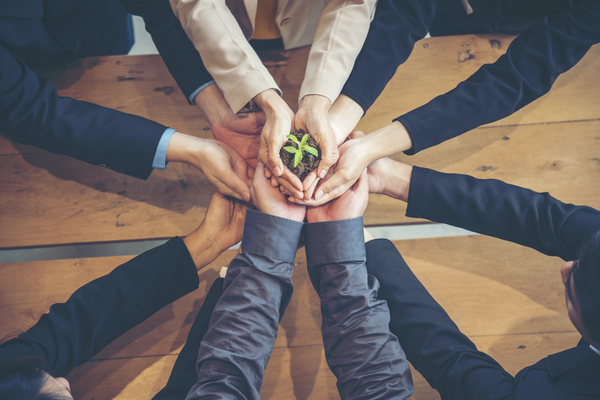 Sustainability is no longer just an idea CPG brands should try. It has become a must-have for companies to ensure a safer, cleaner environment.
In 2018, the U.S. Environmental Protection Agency (EPA) estimated approximately 292 million tons of municipal waste were generated in the U.S. Of this, around 69 million tons were recycled and 25 million composted.
Brands need to find sustainable materials to use for their CPG packaging. Here are some strategies that can help your brand deliver results in the coming year.
Share Recycling and Disposal Best Practices with Customers
Share ways to recycle and dispose of your packaging materials with customers. Though recycling will vary from one city to another, some general information can go a long way toward educating them on the importance of sustainability.
Share these best practices through clear labels that describe the CPG packaging materials. Explain whether they are recyclable. For example, such a label might read, "Our Bottles are made with at least 35% plastic. Please recycle."
Use a Smaller Package for Shipping
Using smaller containers can help reduce your ecological footprint. You can do this by cutting down on the amount of packing materials you use inside the packages.
For example, pack the smaller boxes or bags that house your products with sustainable materials like paper or bamboo. These materials are protective and don't take up as much space.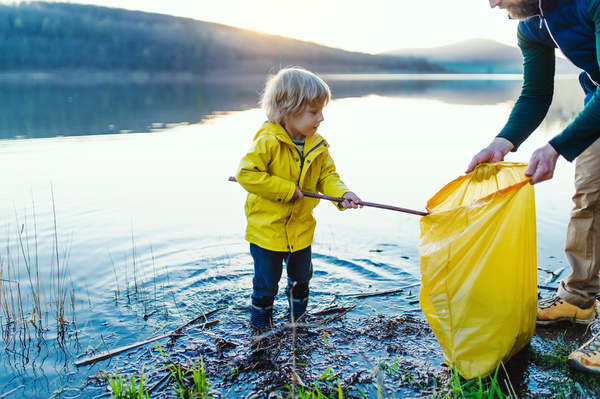 Use Recycled Packaging Materials
Using recycled packaging will help extend the life of materials that have already been used. Select boxes, bags, mailers, and other containers made of paperboard cardboard or bottles made of previously used plastics.
Used paper pulp is utilized to create paperboard. It is easy to cut and form into boxes. Previously used plastics have been processed at a recycling facility. They are put back into circulation and used for sustainable packaging.
Consider Plant-Based Packaging
Plant-based materials are made from biological sources and are becoming very popular among brands. Materials like seaweed, mushrooms, and corn waste are used to create sustainable packaging options.
The materials you choose depend on the types of products you need to ship. For example, if you sell food products, bioplastics work well because they protect food without compromising flavor. Bulkier items need more durable materials such as mushrooms and cornstarch.
Use Edible Packaging
Edible packaging comes from the same family as plant-based materials but is actually safe to eat. This is an excellent option for food and beverage items because it adds to what you are already offering. Examples include food products wrapped in seaweed packaging and edible straws made from sugar, water, and gelatin.
Finding the right sustainable packaging strategy is essential for CPG brands. One IBM survey shows more than 70% of buyers who focus on sustainability will pay 35% for goods that are packaged using eco-friendly materials.
The demand for sustainability is here to stay. You can leverage growth for your business by adopting the trend and finding those sustainable materials that work best for your CPG brand.
PKG Brand Design is always on the forefront of new CPG branding and packaging initiatives, please subscribe to our blog for the latest package design industry news!