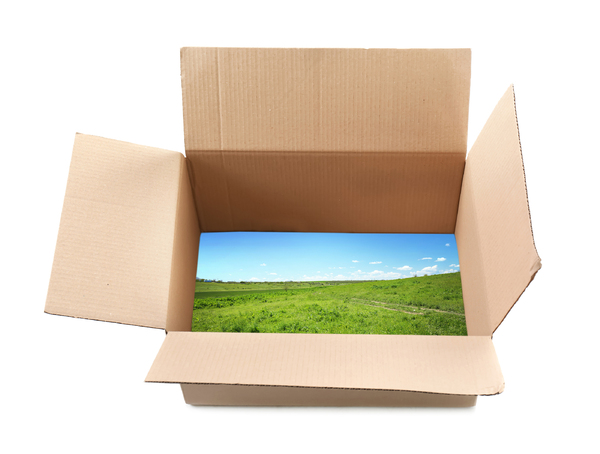 Consumer preference is driving innovation, and nowhere is it more prevalent than in the world of packaging design. Packaging innovation is at the forefront of product strategies, driving marketers and brand managers. A new study called the "Food & Beverage Packaging Innovation" report sheds light on what will make products stand out next year and what consumer trends are driving us to continually evolve in the creative field of product packaging.
Packaging Innovation Brings Big Revenues
In September, Research and Markets released the Food & Beverage Packaging Innovation" report, which forecast the sale of containers to increase another 3.1% to $70 billion by 2023. What's driving the increase is the consistent demands of consumers whose preferences are ever-evolving. The goal of food and beverage packaging design is to meet these demands while standing out against the competition on store shelves.
The study highlighted key opportunities for packaging innovation by product managers and creative designers:
• On-the-go consumers like the single-serve, resealable, convenience packaging.
• Yet these same consumers want an alternative to the one-use throwaway plastic, seeking out more sustainable alternatives such as biodegradable straws or recyclable to-go containers.
• Consumers seek out personalized experiences, so packaging innovation should be interactive, playful, and interesting.
• Shoppers are also concerned with food quality, so packaging that ensures shelf life or quality guarantees will play well.
• E-commerce will continue to expand, and product innovation should include lighter weight yet durable elements that stand up to shipping demands.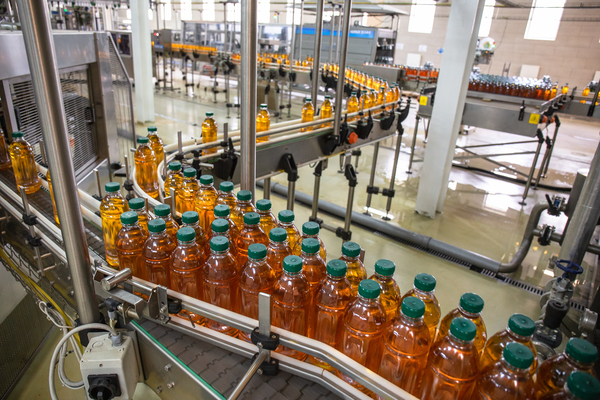 Emerging Opportunities in CPG Packaging
While the study noted these trends, it also suggested key trends driving these opportunities, including:
• Food and beverage packaging are more likely to show up in our landfills or as litter on the sides of our roads. The embarrassing problem is that your brand logo is prominently displayed in landfills and trash heaps. For obvious reasons, these are not the brand-enhancing images we'd like our consumers to remember. Consumers increasingly hold corporations accountable for the environmental impact of product packaging. The study also noted that younger generations would pay more for environmentally-friendly packaging, which is another reason to increase our commitment to innovative new ways to decrease our carbon footprint.
• Product packaging that does not take into account the lessening dexterity or worsening vision of elderly populations increasingly frustrates an entire consumer market segment. Brand designers must innovate by making easy open and close packages a standard part of their strategy.
• Edible cannabis product packaging is a growing field. Design innovation must take into account state-specific regulations that govern how these packages are sold. Child-resistant opaque packaging or zipper closures with security tabs are new features that meet compliance rules.
• Product innovations that take into account the busy lifestyles of consumers by increasing their convenience will do well in the coming years.
Consumer attitudes and behaviors are constantly evolving, requiring strong collaboration between product teams focused on creating new packaging to meet shifting and emerging demands.
PKG Brand Design is always on the forefront of new CPG branding and packaging initiatives; please subscribe to our blog for the latest package design industry news!