While there are plenty of options in consumer packaging today, a few types dominate in consumer-facing products. Currently, PET bottles, plastic pouches, and metal beverage cans make up almost 60 percent of the packaging material types in North America.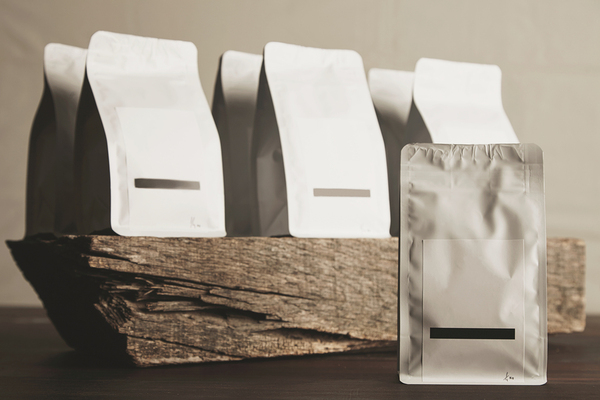 Re-sealable plastic pouches are increasingly popular for a variety of food and cosmetic products.
Consumers demand much from the packaging that contains their favorite products. They want it to be attractive, easy to open, strong enough to protect and preserve what is inside, and easy to dispose of – preferably by recycling.
Attention to sustainability has risen in recent years by both consumers and producers, so more sustainability is being built into consumer packaging. Not only does it please consumers who want to be kind to the planet, it also addresses the need packaging manufacturers have for more cost-effective options, as the cost of "virgin" packaging materials has risen.
While PET bottles will continue to see strong growth due to the popularity of bottled water, plastic pouches will experience even stronger growth as more on-the-go snacking options take advantage of this type of packaging.
PET Bottles
Use of PET containers is currently riding a strong wave of bottled water popularity, which is the single largest growth category globally. In many places, particularly Western Europe and the United States, bottled water is considered a healthy or convenient alternative to sugary drinks. In other parts of the world, bottled water is a way of coping with problematic local water supplies.
Advances in PET technology are allowing for easier recycling, and the recycled materials are finding new uses in products as diverse as wind turbine rotor blades and in one case, an entire, remarkably strong pavilion building.
Plastic Pouches
Flexible plastic pouches are growing at an impressive clip. Consumer packaging products such as stand-up pouches, gusseted bags, and flat pouches are expected to be worth nearly $132 billion by the year 2022. Much of this growth is due to increasing demand for convenience in packaging, and the Asia-Pacific and South American regions are where most opportunities for growth are expected.
By 2022, the stand-up pouch type of flexible plastic packaging is expected to dominate, being used for food and beverage products (particularly dairy products), and cosmetics. The appeal is in their convenience and functionality, particularly if they also offer re-sealable zipper closures and other handy features.
Metal Beverage Cans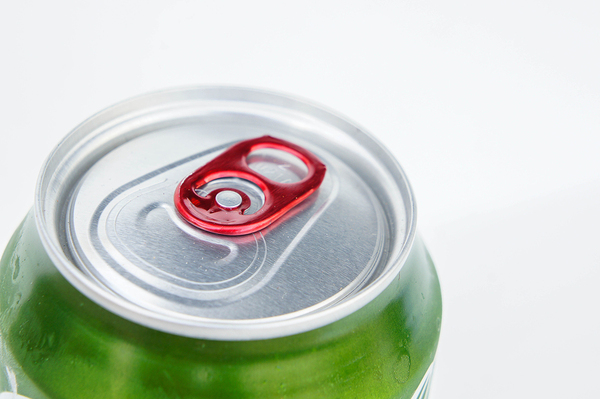 Aluminum cans are cost-effective to make from recycled materials, and many consumer recycling opportunities exist for them.
People are consuming less in the way of carbonated beverages, and that is slowing down growth of metal beverage cans. Premium water offerings, however, often do use metal cans, and this is expected to preserve the place of metal beverage cans near the top of the most popular consumer packaging types.
Metal cans excel at preventing contents from spoiling or being contaminated, and they may be made from aluminum, tin-coated steel, tin-free steel, and other materials. Aluminum cans are most popular for beverages because they are easy to manufacture, corrosion-resistant, and cost-effective.
Trends to Watch in Consumer Packaging
Consumer wellness, environmental impact, and economics are expected to be the top influences on trends in consumer packaging in coming years. Globally, a middle class is emerging, and members of it want to use their disposable income on food and beverages that are tasty, priced competitively, convenient, and friendly to the environment.
The trend toward "clean" labeling is also one to watch. People want to understand what is contained in the products they buy, and they want information like nutritional properties to be easy to understand. Moreover, an aesthetic trend toward minimalist consumer packaging designs has gained traction and is not expected to go away soon.
PET bottles, plastic pouches, and metal beverage cans all meet consumer needs for safety, durability, convenience, and sustainability to different degrees. Recycling of PET bottles and metal cans is an ingrained habit for many Americans.
Manufacturers of flexible plastic pouches are working to increase the recoverability of this type of packaging, which will involve increased collection for scale and volume, new technologies, and consumer education and recycling opportunities. There is no reason to believe that the dominance of PET bottles, plastic pouches, and metal beverage cans will shift significantly over the next five years or so.