There is no question that consumers love e-commerce for its convenience and the ease of comparing prices quickly. However, that does not mean there is not room for improvement. Packaging design is one aspect of e-commerce that can have a profound effect on customer experience and on customer loyalty.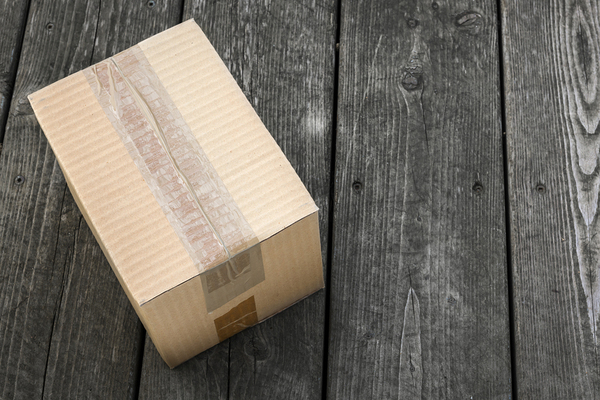 Packaging design should be a strategic consideration, not an afterthought.
The most common complaints about e-commerce packaging generally have to do with obvious or concealed damage to the product, and use of packaging that is far out of proportion to the product inside. While this last problem cannot always be avoided, there are several ways you can optimize packaging design to strengthen the loyalty of your e-commerce customers. Here are seven best practices for e-commerce packaging design.
1. Aim for Size-Appropriateness
You may not have control over the final packaging if your product is shipped out through a major e-commerce entity like Amazon, but the packaging over which you do have control should be appropriate to the product -- neither too skimpy nor too generous. Too little packaging can cause worries about damage, while excessive packaging can be off-putting to customers who are concerned with sustainability.
2. Make the Unboxing Experience Pleasant
The happier and simpler the unboxing process, the happier the customer. People want to get to their product quickly, yet know that it was protected, so you have to tread a fine line. Bear in mind that consumers generally loathe hard plastic clamshell packaging, or any other type of packaging for which tools will be required during opening.
3. Have Packaging Double as a Storage Container When Possible
When a shipping container doubles as product storage, everyone wins. That is not only the case for things people often keep in boxes, like shoes. People are buying more bulk goods online, and having their shipping container double as storage offers elegance and simplicity that will cement their loyalty.
4. Take Advantage of the Branding Opportunity Packaging Design Presents
While simplicity in packaging design is hot right now, it is important not to completely ignore the branding opportunity your product packaging offers you. When your packaging and your overall branding have continuity and consistency, you further solidify your brand image while presenting your branding in ways you may not have been able to before.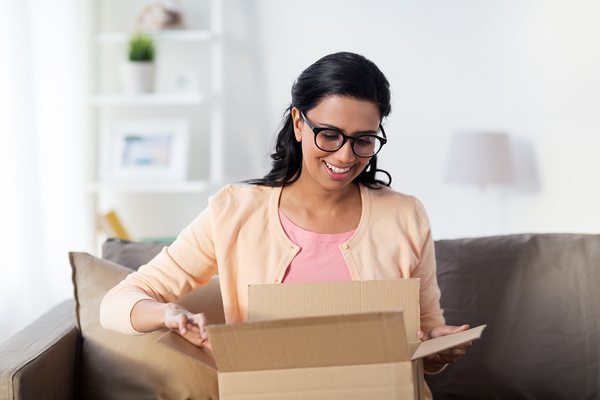 Packaging design offers a great opportunity for furthering branding efforts.
5. Use Package Inserts to Build Loyalty
Package inserts, used judiciously, help you keep existing customers coming back. When customer retention is a goal, packaging inserts can be terrific for announcing new product launches, offering discounts, or simply thanking the customer for his or her order.
6. Make Packaging Sustainable
New packaging technologies allow brands to package their products in ways that protect products, look terrific, build brand image, and improve sustainability. Consumers are more sustainability-oriented than ever. They notice when the brands they love take steps toward better environmental stewardship and may show their appreciation with their repeat business or recommendations to others.
7. Monitor and Measure Performance, Adjusting as Necessary
When you change packaging design to meet new needs, it is essential that you monitor and measure how well it performs in terms of customer comments, returns, and other sales and shipping metrics. Over time, the data will tell a story, and the unstructured data you receive in the form of customer comments and social media replies can also help you correct course as needed.
Packaging design is about far more than just keeping products contained. The right packaging protects what is inside while being aesthetically pleasing, and is designed to delight the customer and reflect branding. What people want in packaging is evolving as more people turn to e-commerce to fulfill their consumer needs. When you ensure your packaging design evolves to reach your customers with style and substance, whether in the store or in their mailbox, you solidify your brand and increase their loyalty to you. If you do that while decreasing your environmental footprint, so much the better.
PKG Branding Design brings together the expertise of CPG branding and design, identifying the needs of our customers and helping to educate them on the most recent trends.