Retail ready packaging is an essential part of your product release. It improves visibility online and on store shelves and boosts appeal to consumers by engaging them with products before they buy them.
Statistics show packaging design influences consumers' decisions. Ipsos says two thirds of survey respondents perceive products packaged in cardboard or paper as being high quality and attractive.
Retail-ready packaging provides several benefits. In addition to quickly getting products on store shelves, it can help brands introduce new products before their competition. Here are a few other notable benefits.
Improves shipping. Your product should fit securely in the CPG packaging so it can ship safely and securely. Your packaging design will be easy to identify. Retail outlets will have an easier time stocking your merchandise when it's clearly labeled.
Minimizes labor. Products that are easy to stock take less time to place on store shelves. Talk Business reports 25% of retail costs are labor-related. Retail-ready packaging keeps costs minimal by enabling products to go from shipment to the floor, to the consumer, and finally to recycling.
Showcases your brand. Use your packaging design to advertise your brand and product. Let it tell consumers everything they need to know before making purchasing decisions. Consider the data you'll include on all sides of the packaging and what consumers will see when it's displayed on store shelves.
Improves the consumer experience. When consumers have the right information at their fingertips to make educated buying decisions, they have better overall experiences. They're more likely to become repeat purchasers and will tell others about your brand. This leads to an increase in brand loyalty and goes one step further by placing you ahead of the competition.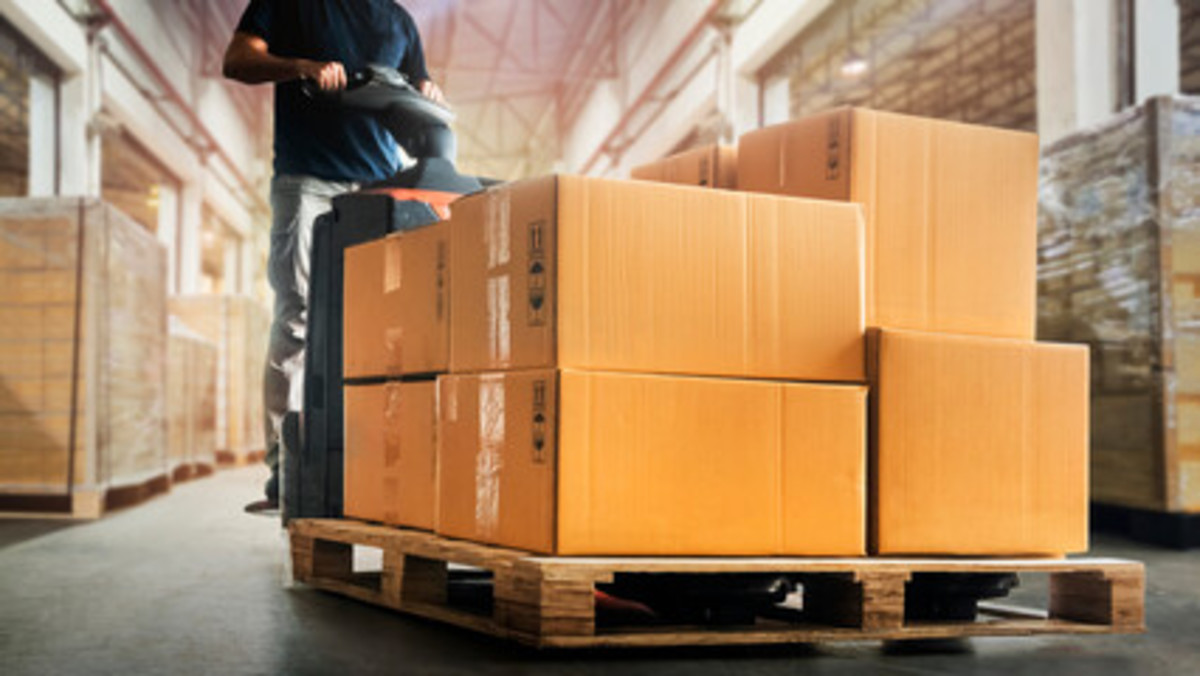 If you're looking to get your products on store shelves quickly, consider implementing these best practices. They'll help ensure your CPG packaging is retail ready in the fastest and most efficient time possible.
Know What You Want
Even if you aren't sure what your packaging design should be, having some ideas before you begin will speed up the process from start to finish. Shelbi Sturges, Director of Design Strategy with PKG, works with clients to help them turn their CPG packaging ideas into finished products. She advises to look around in the marketplace to figure out which designs you love. "It could be the color, look, or anything that shows what the brand should be. Knowing that is a good starting point."
During this process, pull together all the ideas you have. These can include images, text, or anything else that depicts your product.
It's equally important to know what you don't want. This helps you focus on the direction you want to go with your CPG packaging.
Having some ideas will help speed up the process of getting your product on store shelves complete with retail-ready packaging. Keeping an eye on the marketplace also shows you what your competition is doing. This helps you concentrate more on what sets you apart from everyone else.
Understand Your Competition
Know who you're playing against. Think about where you'll sell your product (i.e., in a physical store, online, or both).
Sturges says to think about what hasn't been done. "You could be missing a market niche, or maybe you like certain fonts or colors you aren't seeing out there. Messaging and look are two important aspects of packaging that can set you apart."
Also, think about what other companies aren't doing well that you could do better. This could be something as big as the size of the product name or as small as the placement of information on the CPG packaging.
Consider what's working and what isn't. Think about what you aren't seeing in the marketplace that you could add to your packaging design. Researching your competition will help you address these points.
Create Your Concepts
Once you know what you want to include in your packaging design, it's time to create the concepts. This helps you build your strategy. Consider minimalistic packaging to cut down on design time.
This process typically involves coming up with three to five front panel concepts. This gives you a view of how the front of your CPG packaging will look.
Think of who should review these concepts and ensure they're part of the process. As Sturges advises, "Understand who needs to review and approve the concepts. Including all stakeholders in the kickoff call will make sure everyone is on the same page and will speed up the process." This also ensures good communication throughout.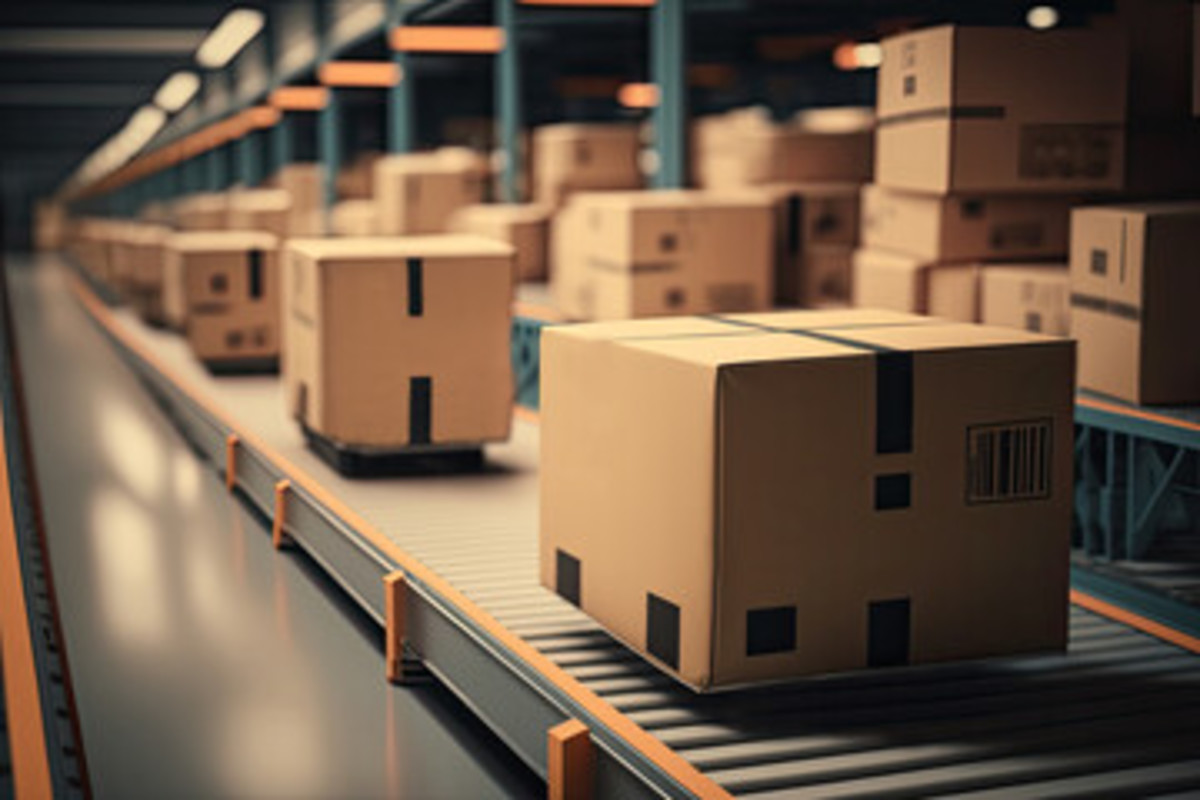 Make Revisions
Once you decide on a concept and get necessary approvals, it's time to make revisions. Sturges recommends streamlining the process by communicating how revisions will take place. "If you have a digital system for entering designs for approval, make sure everyone involved is aware of the process."
Otherwise, decide how the designs will be approved. For instance, you may wish to send them to recipients via email. Ensuring everyone is informed will save you time and speed up CPG packaging development.
Decide on a Final Design
Often, there are a few different designs to choose from before a final decision is made. You'll need to see the design from all angles including the front panel, the sides panels, the back panel, and the bottom. This will show you the big picture of what your CPG packaging will look like.
Sturges suggests getting consumer input to help make this decision. "You need to know you're doing the right thing. You need to ask consumers to get good answers, as after all, they will be buying the product."
This research typically takes around a week, so it won't add much time to your CPG packaging development process. It gives you data to take to retailers who want to know you have a winning concept. This will show them you do, and it will help get your product on store shelves faster.
Enter the Production Phase
Now it's time to produce your packaging design. Include all parties who will be a part of this process. Sturges recommends continuing to keep everyone in the loop during weekly meetings. "This helps you move forward as quickly as possible."
Make sure all the label details are correct (i.e., ingredients, your brand story, how everything is printed, etc.)
Conclusion
Planning your packaging design strategy ahead of time will speed up the process of creating a design from beginning to end. This will ensure your packaging is retail ready and your product is on store shelves quickly.
There are a few key ways to speed up the process when possible. Come to the table with an idea of what you want. This will help you move onto the next phase faster.
If possible, keep aspects like printing simple. This saves time and easily gets you to the next stage.
Streamline all processes while ensuring every detail is correct. This keeps you from needing to fix things later.
On average, the time from start to finish is approximately eight to 12 weeks, though this can vary widely from one project to another. Follow these tips to get your product in front of consumers as soon as possible with the retail-ready packaging design it deserves.
PKG Brand Design is always at the forefront of new CPG branding and packaging initiatives. Subscribe to our blog for the latest package design industry news!