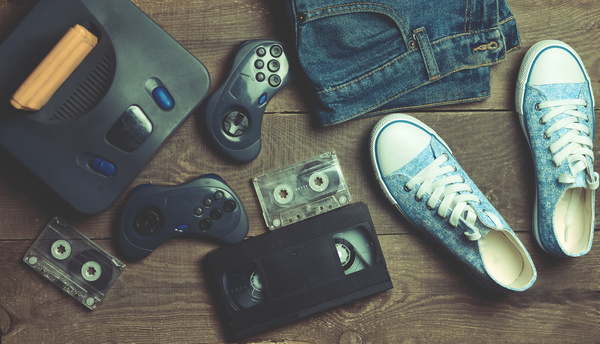 Nostalgia and vintage packaging continue to work well for CPG brands. Many food and beverage companies are using designs that are reminiscent of the 1980s and before.
Nostalgia focuses on evoking fond memories from the past. It brings people comfort and makes them feel more secure. Because of this, people are frequently willing to spend more on products in vintage packaging.
Research shows nostalgia can help build brands. According to a recent study, nine out of 10 people admit they think about the past at least sometimes, with 47% admitting they do this often. Brands like Coca-Cola reflect this in their marketing, resulting in an increase in awareness for their products around holiday time when nostalgia is often at its peak.
Using nostalgia to promote your CPG brand can be a very effective strategy for this reason. Here's why it still works.
Why Choose Nostalgia Package Design?
Nostalgia and packaging go hand-in-hand. Customers see it before laying eyes on the product, so evoking those emotions is essential.
Nostalgic designs are authentic. Consumers equate them with quality because they are a reminder of older products of value.
The writing on nostalgic CPG packaging typically uses more traditional fonts. This is especially relevant with products that have been in existence for a while.
Many brands want to keep this authenticity that is instantly identifiable to the customer while adopting a more modern design. Stella Artois is a great example of a brand that has done just that. Their packaging still reflects a heritage of 600 years while taking on a modern look.
Nostalgia and vintage packaging command respect. The designs tell a story about the product inside. Even buyers who weren't yet born when the retro references were developed can feel the passion and values that are present in the product.
Consumers also think of vintage items as valuable and important. They speak of another time that resonates with entire cultures. Because of this, vintage CPG packaging increases customer engagement with the brand.
Vintage packaging will stand out because of its reference to the past. It is timeless and attractive yet holds its own unique properties specific to a brand.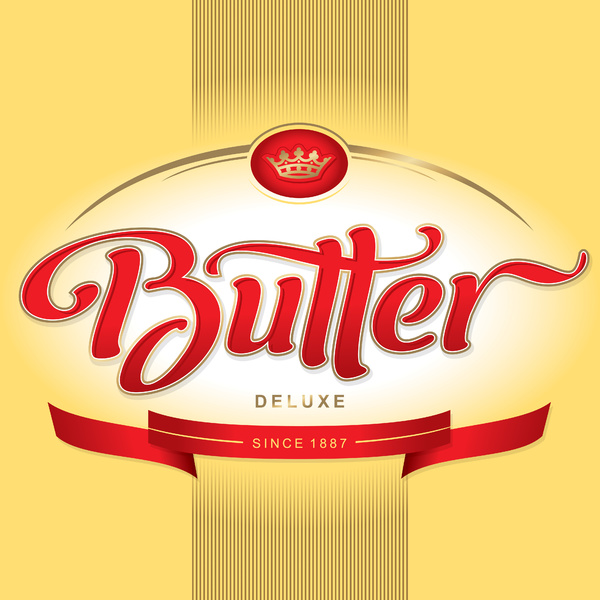 What Are Some Features of Nostalgia Packaging?
One important feature of nostalgia and vintage packaging is the font used on the labeling. There are several well-known fonts that manufacturers and consumers consider vintage because they have been around for many years. Examples of highly recognizable fonts are:
Empress
Vintage Monogram
High Ball
You can also use manuscript lettering and older typefaces to reflect a vintage font. Manuscript lettering is popular because it reflects the handwriting used for Medieval manuscripts. Oder typefaces can be just as popular.
The right illustrations also give packaging that vintage look and feel. In the past, packaging often contained a lot of words, so illustrations were used to help consumers understand the purpose of the product. Give your CPG packaging a vintage feel by using the same type of illustrations to show what the product does.
If used right, nostalgic package design can be a powerful marketing tool. In a recent article, Ela Veresiu, assistant professor of marketing at York University, and Ana Babic Rosario, assistant professor of marketing at the University of Denver explain, nostalgia attracts consumers in times of uncertainty. "Brands have been capitalizing on this strong and salient emotion in their packaging."
Nostalgia and vintage packaging provide positive feelings that coincide with something from consumers' past. They buy the product because they associate with it in a meaningful way. This makes it one of the most successful marketing tools brands can use if done right.
PKG Brand Design is always on the forefront of new CPG branding and packaging initiatives, please subscribe to our blog for the latest package design industry news!