Packing a single item for shipment can be a straight-forward process, but packing several items in one box can be challenging. This is called bulk packaging.
The global bulk packaging market is growing exponentially. According to Future Market Insights, the industry is expected to experience a compound annual growth rate (CAGR) of 6.3% between 2022 and 2031.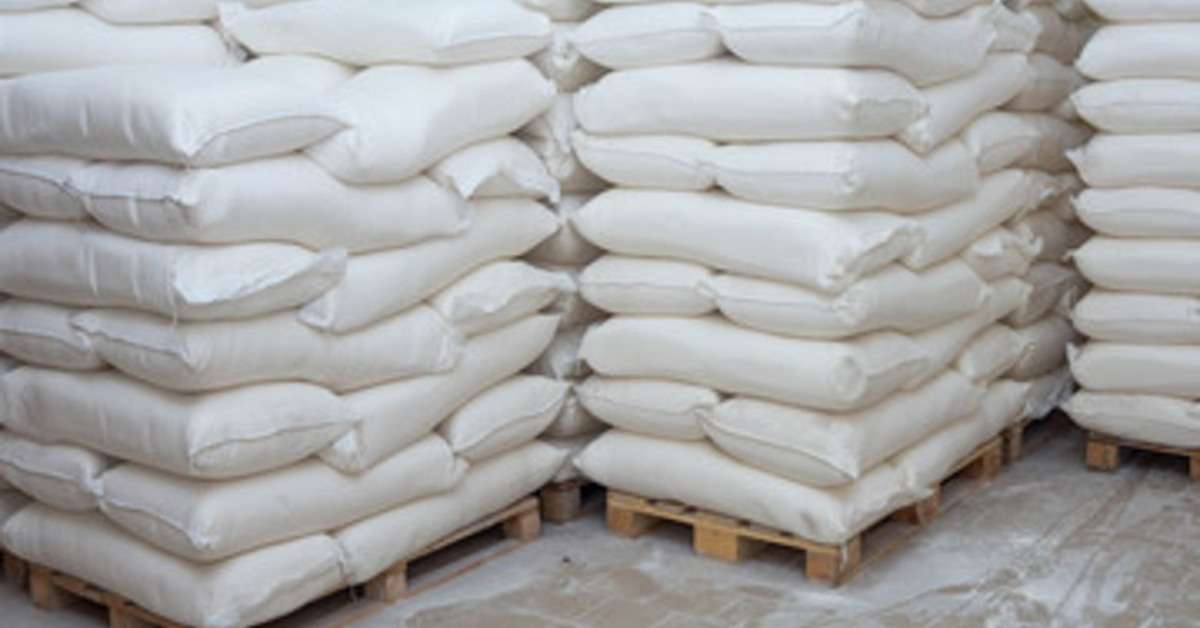 What Is Bulk Packaging?
Bulk CPG packaging allows you to distribute a set number of items to warehouses and retailers. Once on shelf, consumers can purchase the number of items they want from the packaging.
Bulk packaging enables items to be efficiently stored in warehouses. The items inside the containers can come in bags or boxes so they may be easily shipped to consumers.
Producing the right bulk packaging design is important. Here are steps you can take to ensure your bulk packaging process is easy and effective.
Use Bulk Container Liners
Bulk container liners help protect items during shipping. Use them to safely transport dry goods efficiently when shipping them overseas.
Bulk container liners form shields around products, separating them from the walls and floor of the container. They're also more cost-effective than traditional bags.
Package Items in Sealed Bags
Using bags to package individual items makes them easier to pack in bulk shipping containers. These bags are typically made of materials like Polypropylene. They can be sealed to ensure products remain safely inside.
Package Items in Boxes
Boxes are great for bulk packaging items. They're available in many shapes and sizes and are made from various types of cardboard and paperboard materials.
Benefits of Bulk Packaging
There are several benefits of bulk packaging. For one thing, it decreases production costs. You save money while continuing to provide value to consumers.
Bulk packaging also reduces material waste. Shipping several items at once requires fewer packing materials within the CPG packaging.
Bulk packaging also decreases shipping costs. This is because it costs less to ship several items via single shipments than to send them individually.
In the End
Bulk packaging is economical. You can deliver more products to stores and retailers while minimizing costs.
Well-designed, large bulk containers can be used multiple times. You can fit more products in one of these containers, and they're easier to transport than smaller containers.
PKG Brand Design is always at the forefront of new CPG branding and packaging initiatives. Subscribe to our blog for the latest package design industry news!