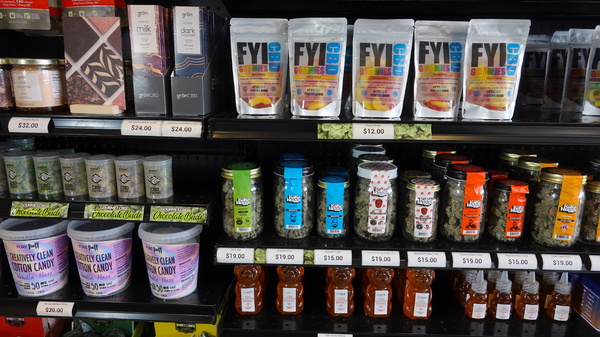 The CBD market is relatively new. But the popularity of products and their benefits are helping it grow exponentially. The Federal Food, Drug and Cosmetic Act in Section 351 Public Health Service Act requires CBD products to undergo laboratory testing by the FDA before being marketed. This is to ensure they meet regulations for use by humans or animals.
In a rush to gain customers and market share, many companies are making CBD labeling and packaging mistakes. In 2020, 86% of 78 CBD retailers tested violated packaging requirements. A good portion of the products tested contained THC, while others had too much or not enough percentages of CBD. When these errors violate CBD regulations, fraud occurs.
These claims can involve the Food and Drug Administration (FDA), Congress, and even the medical community. Here are five of the most common CBD packaging and labeling mistakes and how to avoid them.
Unsubstantiated Health Claims
It is crucial to ensure all health claims of your CBD products are accurate. This means they have been approved by the FDA.
The cannabis Sativa L. plant has not been approved by the FDA for medical use. It does allow numerous drugs that contain cannabinoids. These include Epidiolex, Marinol, and Syndros.
If the FDA does not approve a health claim, it should not be included on CBD labels. Advertising such a claim can result in the enforcement of legal actions, which won't help your company's reputation.
Deceptive Marketing
Deceptive marketing refers to any claims on marketing materials that aren't true. These materials include all aspects of traditional and digital marketing.
False information is considered fraudulent. It can result in legal action and could negatively impact your ability to continue selling CBD products.
False marketing can cause customers to stop purchasing your products. They need to know the marketing information is accurate and they can believe in all claims.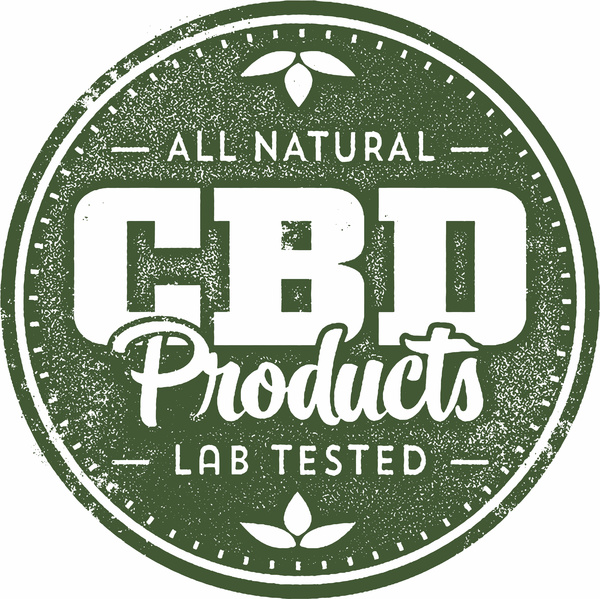 False Labeling
False labels contain incorrect information about the CBD product. This includes:
Types of compounds in the product
Ingredient percentages
Composition
Dosage
This information must be correct to accurately reflect what you are selling. Verify all data before placing it on your CBD packaging labels.
Failure to do this can result in negative actions being taken. Customers will also stop trusting in brands that don't report accurate data.
Incorrect Font Sizes
Fonts that are too small or difficult to read can result in CBD label issues. This can cause confusion for customers who may misread crucial information about dosing and ingredient percentages.
The FDA establishes labeling requirements to avoid these issues. The size should be prominent and easy to read. For example, letters should be at least one-sixteenth inch in height. This is based on the lower-case letter 'o,' except when food packages are very small in size.
Before deciding on a font, make sure it complies with the FDA regulations. Read all of them carefully to avoid font issues.
Non-standardized Packaging
If all your CBD packaging looks different, customers will have a difficult time remembering your product, let alone distinguishing it from other brands. Standardizing your packaging will make it stand out. Customers will immediately recognize your brand, which will help build trust and loyalty.
It is predicted the CBD market will reach $20 billion by 2024. This will affect many industries, including food and beverage, pharmaceuticals, and even cosmetics. Ensuring correct CBD packaging and labeling now will help your brand move forward into these industries as a stiff competitor.
PKG Brand Design is always on the forefront of new CPG branding and packaging initiatives, please subscribe to our blog for the latest package design industry news!