The demand for sustainable CPG packaging is increasing. Per PR Newswire, the global market for environmentally friendly packaging could be worth $358.3 billion by 2028.
Sustainable packaging can be costly. In the end, the advantages always outweigh the expenses. Here are some things to consider and a break-down of what the specific costs might look like.
What Is Sustainable Packaging?
Sustainable packaging is comprised of materials that are recyclable or biodegradable. This type of packaging is environmentally friendly because it's made up of materials that are renewable or reusable.
Packaging sustainability is also economical. Though sustainable materials may be costly, they will save you money over time. The key is to consider the costs of using these materials in the long run, and how doing so will positively impact both the environment and your business.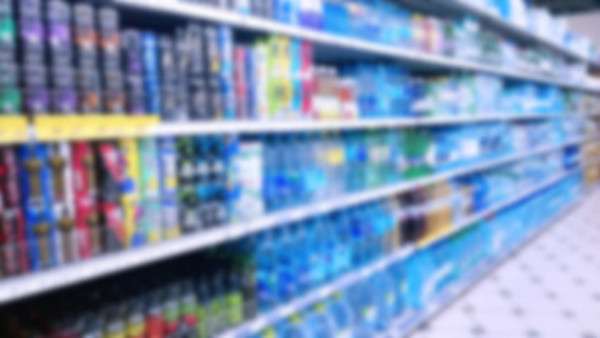 Why Does Sustainable Packaging Matter?
Plastics are a big part of everyday trash. Everything from milk cartons to water bottles, food containers, and liners are made of plastic. These materials land in dumps where they significantly pollute the environment and affect wildlife and groundwater.
Using CPG packaging made from sustainable material gives back to the environment instead of destroying it. Consumers that support sustainability will purchase products from companies that share their values and will also help spread the word.
Why Is Sustainable Packaging Worth the Investment?
Packaging sustainability helps create circular economies by reintroducing materials at the ends of their lives into new CPG packaging. This increases efficiency as it provides innovative solutions for many industries like food and e-commerce.
Brands committing to sustainability should consider how many of their products and CPG packages are made from recycled materials. This helps when working with suppliers to further circular economies.
Working with partners on your packaging sustainability design ensures all material can be reused. This also reduces the risk of incorporating alternatives that are not recyclable.
Real change occurs through participation with everyone in the supply chain. It involves rethinking the entire process rather than just the materials used.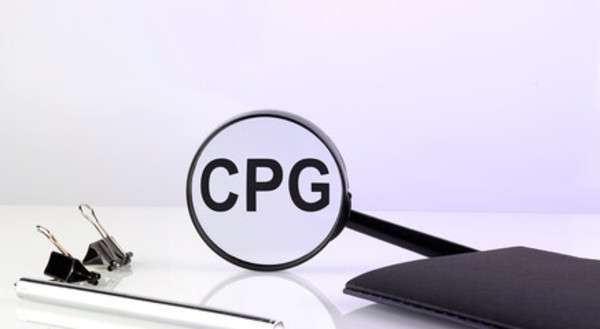 How Much Does Sustainable Packaging Cost?
The cost of recyclable CPG packaging depends on the materials you use. Common options include:
Glass
Cardboard
Aluminum
Paper
Different materials have varying uses. For example, aluminum and glass are frequently chosen for beverage containers, while cardboard and paper are used for packing fillers and actual packaging.
Typically, a ten-pound carton of kraft shredded paper will cost around $30, while a seven cubic foot bag of packing peanuts made from Styrofoam that cannot be recycled costs $21. More shredded paper is required to fill a box, but the cost of using it will be offset by the cost of disposing of materials that can't be recycled.
Folding cardboard cartons are available for around $1, while a corrugated cardboard box costs about $2 or $3. Likewise, 480 sheets of tissue paper can cost between $20 and $40.
The exact cost of recyclable CPG packaging varies depending on the size of the materials, how much you need, and the company selling it. You can also buy some packaging materials in bulk, which could cut costs.
When considering the costs of recyclable packaging, think about long-term implications for the environment and how they can affect your business. The importance of packaging sustainability is growing among consumers as noted by McKinsey, which reports that 43% of U.S. consumers consider environmentally friendly packaging when purchasing products. As this number grows, so will the sustainability market and demand for recyclable solutions.
PKG Brand Design is always at the forefront of new CPG branding and packaging initiatives. Subscribe to our blog for the latest package design industry news!