Consumer attitudes toward packaging can appear to be contradictory, and this presents challenges to brands. For example, while people understand and want to minimize the wasteful aspects of packaging, they also want their interactions with products to be satisfying and rewarding.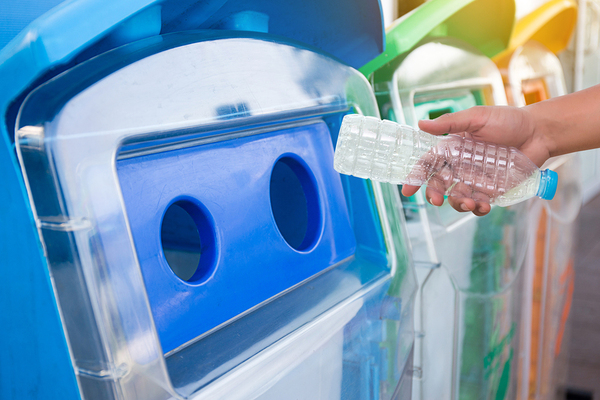 The consumer experience, from unpackaging products to packaging disposal, should be simple and positive.
Visual packaging designs for 2018 are showing several trends:
"Vintage" aesthetics
Inclusion of hand-drawn artwork and text
Novel packaging shapes and materials
Increased use of photography on packaging
"Movie poster" aesthetics
Use of soothing, traditionally "feminine" color schemes
Continuation of the longstanding minimalism trend
Food packaging design, however, must take these trends into account along with the stringent requirements they must meet in order to maximize consumer appeal while fulfilling regulatory responsibilities and satisfying the increasing need of consumers to understand labels and food product ingredients. Market intelligence agency Mintel recently announced five key brand packaging trends for 2018 that should cause food brands to take notice.
Packaging Innovations That Facilitate Sustainability
Sustainability is tricky. How can food packaging designs look great, perform exceptionally, yet be friendly to the environment? Brands that commit to sustainability throughout the supply chain and in their packaging designs must communicate their packaging benefits, including extending food shelf life (which cuts down on food and packaging waste), and safe, easy access to the products within, so consumers can get the most out of them.
Attention to the "Unboxing" Experience for Online Purchases
Online shopping is hardly a novelty, but people still have expectations when they receive a package and undertake to open it. More brands are paying attention to the consumer experience as an e-shopper, by revamping product packaging specifically for online shopping needs. Not only must brand packaging be attractive to view online, it must provide a positive experience for the consumer in the home opening up the products they have ordered from e-retailers.
Clear, Informative Labels that Allow for Smarter Purchase Decisions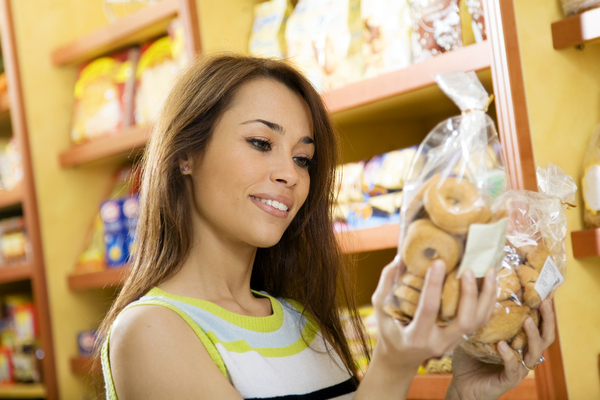 Consumers expect labels to inform efficiently and pleasantly.
Clean labeling refers to labeling that is clear, informative, concise, and that offers consumers additional resources if they want to take a deeper dive into how their favorite products are made. On the one hand, food packaging designs should highlight health and sustainability claims, but on the other, they should not try to cram as much information as possible onto packaging. Brands that find that sweet spot of "just enough" information plus easy access to more should see their appeal increase.
Renewed Attention to Marine Conservation and Food Packaging Design
People are more aware than ever of plastic packaging floating in the world's oceans, and they are rightfully concerned. Brands that make clear through their food packaging designs that they are actively working toward solutions will have an easier time overcoming these barriers with consumers. When brands understand the "circular economy" that keeps non-degradable packaging materials out of nature and clearly state their relevant commitments to consumers, they gain trust and loyalty.
Reinvigorated Graphics, Colors, and Designs to Draw Younger Consumers' Attention
Technology has allowed tremendous advances in, to put it plainly, making packaging pretty. This is fortunate for "center aisle" food brands that may be ignored by the younger consumers who do most of their food shopping in the fresh and frozen aisles, around the periphery of stores. Food packaging designs that are beautiful, informative, and that clearly state health and sustainability claims maximize their chances of appealing to the emerging Millennial consumer generation.
If food packaging design trends for 2018 could be summed up in one word, that word might be "smart." That is because consumers crave information, want their product packaging to perform, and want to feel good about what they have purchased when they see it in their pantries. Therefore, the brands that address those needs while making packages visually appealing are the ones making the smartest choices in their 2018 packaging designs.
PKG Brand Design is always on the forefront of new CPG branding and packaging initiatives - to read more, please subscribe to our blog to always be current on the latest package design industry news.