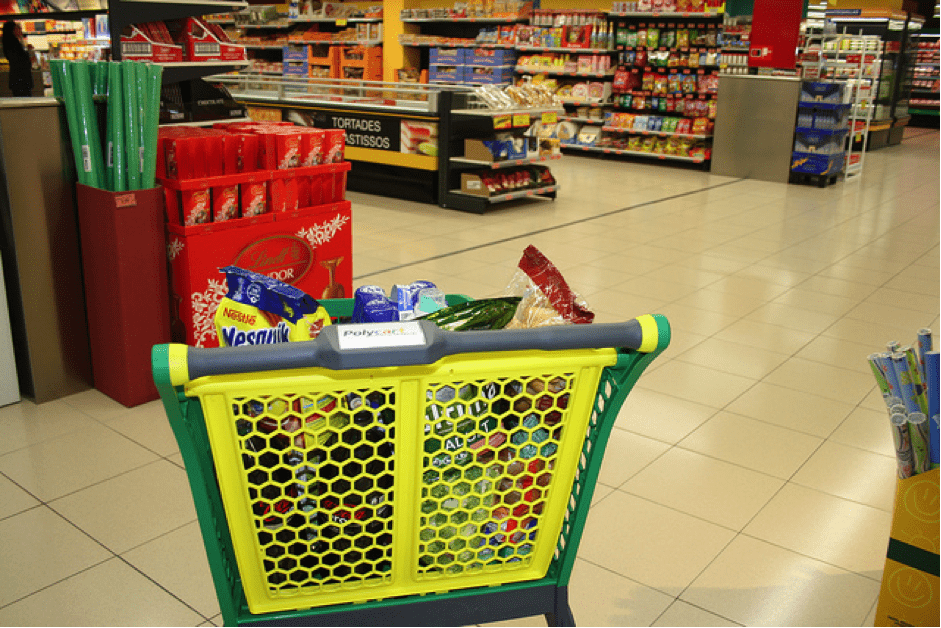 image credit: drew via flickr cc
The ultimate goal for any CPG company is to achieve "brand insistence." It's what Branding Strategy Insider (BSI) defines as "when your brand is perceived to be the only viable solution for the customer's need." When consumers think of facial tissues, they think "Kleenex." When they want a can of condensed Tomato Soup, it's Campbell's.
While these products still have category competition, they've achieved total ubiquity with their category in the mind of the consumer. In many cases, customers will reach for a box of Kleenex or a can of Campbell's because the brand is familiar. Even if other products are cheaper or more innovative, their preference is strong enough they're willing to make a few trade-offs.
Read More