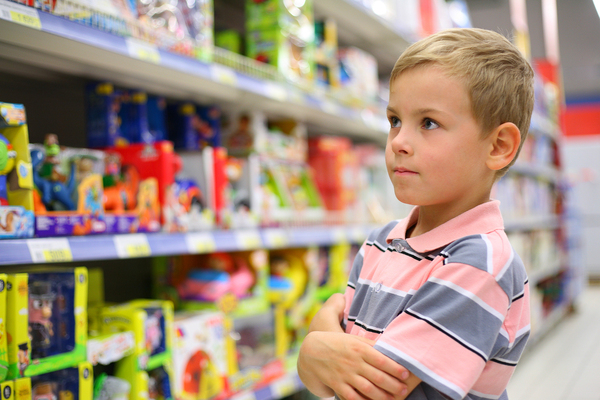 While most parents are doing the buying, it would be a mistake to believe that children will not influence those purchases. And packaging certainly appeals to younger consumers. What are some best practices when designing food packaging for children?
Packaging Design to Attract Little Consumers
On the surface, it may sound easy; slap on a mascot and some bright colors, and you'll attract our smallest consumers. While parents make purchasing decisions, we've all seen children in stores exhibiting the "I want" syndrome. Packaging designers play a hand in attracting the attention of children, but it's a far more complex process than you might imagine.
The first thing to know is that competition to entice kids, and by proxy, their parents is very high. There are mitigating factors the designer must consider. For example, the parent's proclivities must be taken into account since small children are rarely allowed to carry the credit card. So, considering the demographics behind that four-year-old is the only way packaging designers can achieve a purchase.
But the standard assumptions around packaging design elements that attract children don't really hold sway anymore, either. For example:
While children like bright colors, a bright red might signal danger to the parent. Color must now match the product and take into account the psychology of color, or it may have the unintended effect of pushing away the parent, not bringing them in.
All packaging design should tell a story. Labeling is particularly relevant today, and in the case of CPG products, packaging designers should consider sustainability to attract millennial parents.
Another challenge to address is that food packaging should include a little whimsy or fun to engage children and their parents. Using popular TV icons to create brand packaging or otherwise crossing over from games, toys, movies, or other entertainment venues will help attract customers.
Some Best Practices for Packaging for Young Buyers
Packaging World suggests "stick it on a Savanna" to attract young buyers. The "savanna" could be an idyllic forest or a big blue ocean, or literally the African savanna to attract the imagination of children. This makes sense; think about what children often draw; a landscape. But a landscape lends itself to stories and gives a child's fertile imagination an area to populate.
Packaging Design suggests there is a theory behind this idea. Called the "Savanna Hypothesis," the research shows that both young and old subjects prefer pictures of an African-looking savanna over a rain forest or other type of landscape. This is true even if the viewer has never visited a similar location in their lives. Packaging World says telling a story with a rolling landscape on a packaging design will automatically entice the potential customer. This is true for both adults and children.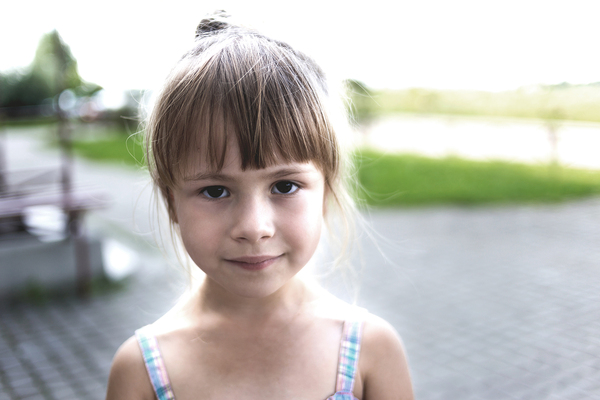 Picking the right packaging design means everything if you're trying to sell more products. Choosing the right packaging material might be more important to a parent concerned about sustainability than a young child.
Avoid low-quality materials that appear unsafe but make the packaging age-appropriate and functional. All parents hate the ridiculous packaging that houses many toys; consider a packaging design that is sustainable but also easy to unwrap, and you'll be more likely to entice the parent as well as their child.
PKG Brand Design is always on the forefront of new CPG branding and packaging initiatives; please subscribe to our blog for the latest package design industry news!