The ideal CPG product packaging really only exists as a concept.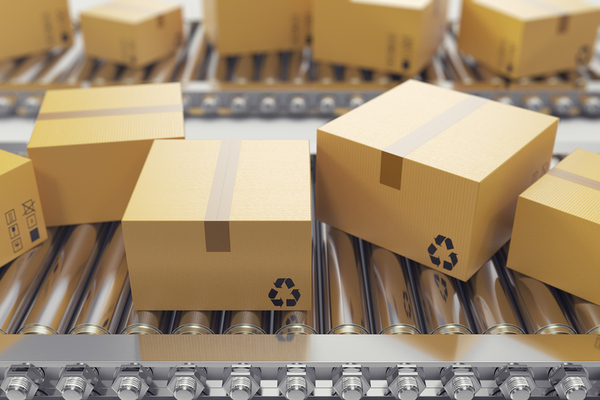 We would love food packaging that would flawlessly maintain food quality and safety while being attractive, convenient, and informative. It would also be made from renewable resources and generate zero waste while being affordable. Clearly, in the real world, there will be tradeoffs, because addressing some aspects of packaging often results in compromising on other aspects.
Food packaging designs, however, are improving, becoming more informative and safer while being friendlier to the environment. Here are five environmental issues that are currently affecting packaging design.
1. "Cradle to Cradle" Designs Replacing "Cradle to Grave"
For years, packaging designers have worked to make packaging more environmentally friendly from "cradle to grave," that is, from the time the packaging is sourced and made until it is discarded. Today, however, the "cradle to cradle" concept is emerging, which would virtually eliminate negative environmental impact by reusing packaging materials to create new packaging materials.
2. Emerging Demand for Compostable Packaging
Biodegradable packaging that consumers can compost in their own backyards has definite appeal, but it isn't appropriate for all food packaging. Likewise, not all packaging is easily recyclable in all communities, and compostable packaging addresses this issue as well. Fortunately, some polymer barrier coatings are now biodegradable, and new compostable films are also on the horizon.
3. People Want Packaging That's Both Sustainable and Smart
Consumers want sustainable packaging, but they don't want to give up features that help them know their food is safe while maximizing its shelf life. Active packaging can release or absorb substances in order to extend shelf life, while intelligent packaging can actually monitor product condition. Combining packaging "intelligence" with sustainability is one of the biggest factors facing packaging designers.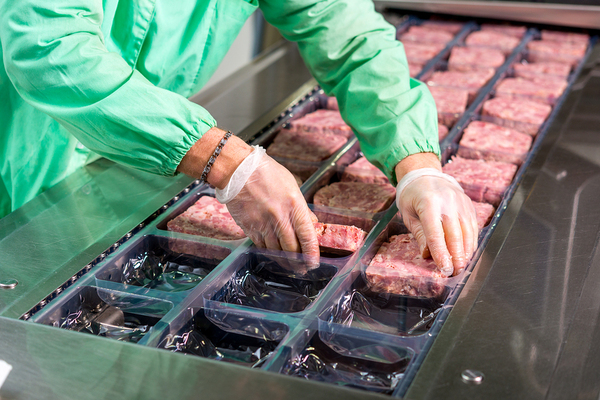 4. Packaging Design for e-Commerce Is Increasingly Important
With the ongoing rise in e-commerce comes a concurrent increase in demand for secondary and transit packaging. Much of this additional packaging includes protective products like bubble wrap and plastic inflatable packaging pillows. Making these filling products more environmentally friendly while keeping overall packaging to a minimum is another great challenge for packaging designers.
5. "Less Is More" Is a Common Refrain
Dealing with product packaging is a part of the consumer experience that people don't give much thought to. But it's becoming more of an issue with the rise in e-commerce and the secondary packaging that accompanies those orders. Reducing the amount of paper, plastic, and cardboard containing products has been an issue for a long time, and will continue as sustainability concerns increase.
The rise of cradle-to-cradle packaging, the demand for biodegradable packaging materials, consumer desire for "smart" packaging, the e-commerce boom, and a minimalist aesthetic are all factors that currently influence packaging design. And none of these is a passing fad. There's no question that packaging designers will face challenges as consumers, shopping channels, and delivery practices change.
One thing packaging designers cannot afford to do, however, is ignore consumer demands for better environmental responsibility. PKG Brand Design is always on the forefront of new CPG branding and packaging initiatives; please subscribe to our blog for the latest package design industry news!