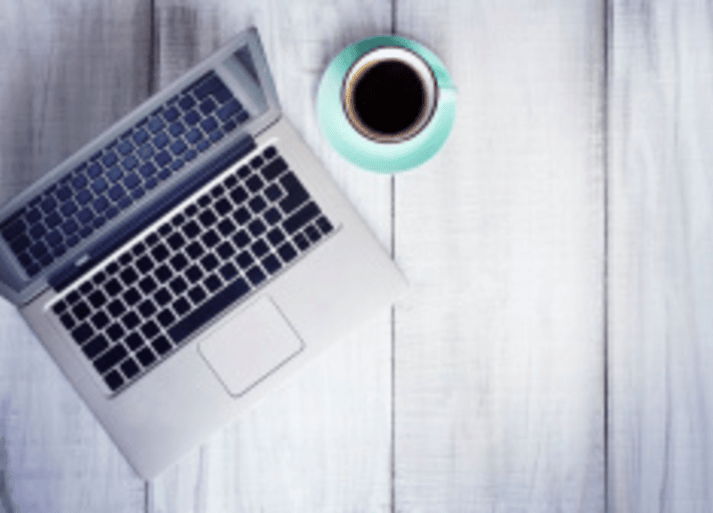 What exactly is minimalist design?
"Minimalist design can be identified by a framework that is simple in nature. Only necessary elements for functionality are included in the design." (designshack.net)
That's the theory, anyhow. Minimalist packaging can be very effective when it is designed correctly, but that is easier said than done. The point of minimalism is to make a statement using negative space. Essentially, you are trying to send a message through what is unsaid.
Paradoxically, this makes what is said or included of utmost importance. Minimalist packaging isn't effective because it is discreet and minimal with labels, packaging and descriptions. It is only effective if absolutely everything you need to know is contained in just one or two elements. This is a rather abstract notion, and it's easier to look at examples of when it has worked in the past rather than try to parse out the reasons why it might fail. Here are 5 historic examples of effective minimalist packaging:
You won't truly appreciate the minimalism of Apple's iconic packaging until you buy one of their products brand new for yourself. From a Macbook to an iPhone, each product comes in a plain white box that simply has the Apple logo and picture of the product on it. The experience of unboxing your new piece of Apple tech is like an unveiling. After you have removed the top cover, you can see the shiny new object sitting in a case that looks something like an exhibit cabinet in a contemporary art gallery. The minimalism is all part of Apple's curated consumer experience of clean, futuristic technology in a world full of possibilities.
Say what you will about the health effects of spreading chocolate on your toast in the morning, but Nutella has got it's minimalist packaging down. Your eyes are drawn to the centered brand name on the white label, and a vivid image of Nutella being spread generously across a piece of bread. That's all, and it's enough to make you want some.
This Swedish cosmetic brand draws on contemporary themes to present their products in minimalist packaging that somehow becomes eye-catching among a the sea of color in any cosmetics store. Bold but elegant black text stands out on the white box, and products are differentiated by a large single digit number on the front of the box (1,2,3 or 4). It's sophisticated packaging like this with a touch of Stockholm that appeals to the more mature consumer in the cosmetic aisle.
The Swedes are known for their award-winning contemporary designs, so it's no surprise that Svedka Vodka is the second Swedish brand on this list. As with most effective minimalist packaging, bottles of Svedka showcase the Vodka itself and do everything they can to get out of the way of product. A logo printed on plain glass clearly identifies the brand, but the background has no color and is actually the vodka itself.
The minimalism of Swiss Army's packaging is evident across all products in its lineup. Swiss Army doesn't just sell versatile pocket knives anymore, they also sell luggage, watches and even cologne. Many of their knives are sold unpackaged, with nothing but the small Swiss Army cross on a red background to identify them. Their packaged products like cologne come in a simple box with a solid background that displays the logo and the Swiss Army name front and center. The name of the specific product is written in very fine print somewhere near the bottom of the box. Minimalism works for Swiss Army because their brand is all about the power of the understated object. A pocket knife that appears to be small and simple is actually fitted with a plethora of tools, and it can save lives in the hands of someone like MacGyver.
Less is more
The point of minimalist packaging design is that less is more. Brands like the ones mentioned above have chosen to strip away every superfluous thing and focus their consumer's attention on the brand's equity. They don't need to be loud and convincing, because their reputation already has people convinced. Effective minimalism is compelling without ever trying to be convincing.
Want to see how Package Design helps the role of the consumer: