Chicago was abuzz with packaging innovation on November 6-9 this year, as it hosted approximately 50,000 attendees and more than 2,500 exhibits at the 2016 Pack Expo. What did attendees take away from the event? What lessons were learned? Here is a quick look at some of the more notable takeaways from this year's Expo.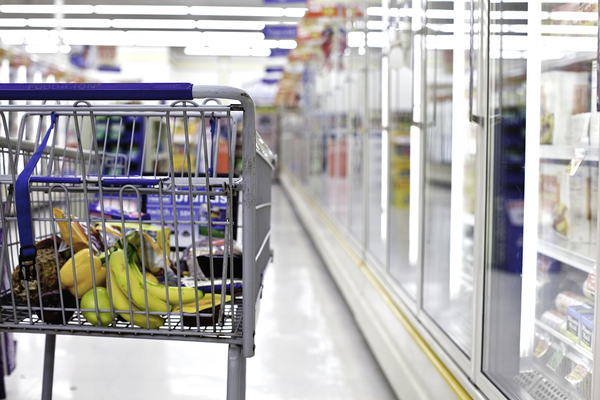 Consumer choice still dictates the trends.
Lesson One: It is a great time to be in food packaging design.
The sheer size of the event provides the first lesson for food packagers, namely, that food packaging is a growth industry. According to an infographic from PMMI, the value of domestic shipments of packaging machinery is projected to reach a staggering $8.5 billion in 2020, with more than half of this growth coming from the food and beverage sector.
Lesson Two: Traceability is a huge growth factor.
What is driving this growth? Consumer demand for traceability is a big factor. FoodBusinessNews reports: "Much of this growth is the result of new legislation demanding increased labeling and coding, continuing developments in printing technologies and the proliferation of finished products in the market, including limited-edition and seasonal offerings ... Factors such as changing consumer habits, new regulations as well as general economic development are fueling this development."
Lesson Three: Convenience is the new watch word.
The continuing consumer demand for convenience, largely believed to be influenced by the increasing spending power of the millennial generation, is driving innovation in the area of single-serve packaging for everything from squeezable tube baby food containers to dessert serving cups.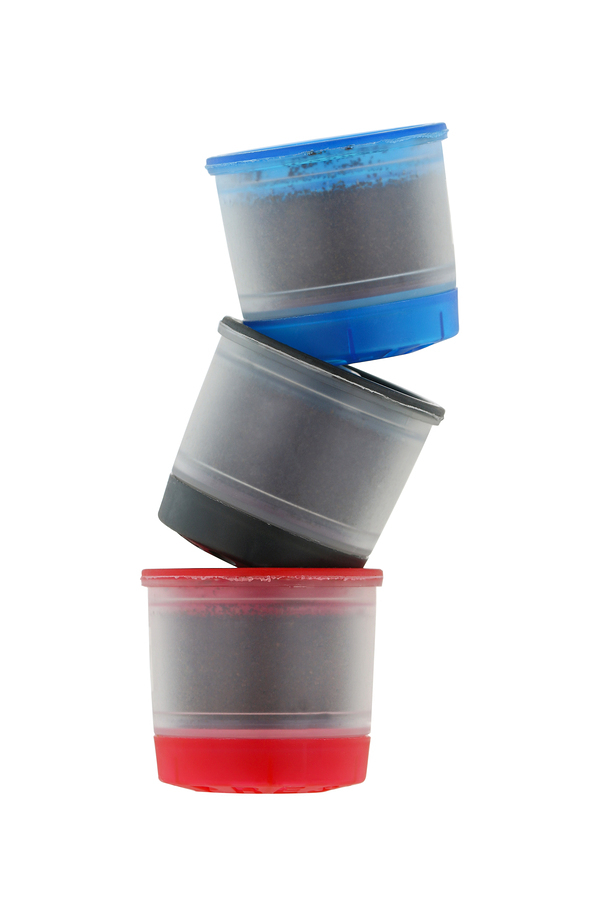 Single-serve packs continue to be a hit with consumers.
Prepared heat and eat meals are seeing a slight resurgence, as single serve options and clean label options make their way to the frozen food aisle.
FoodBusinessNews also reports that "millennials are propelling meal delivery programs, too, which require new and innovative packaging that can withstand the rigors of shipping and still deliver on freshness and shelf life."
Lesson Four: Flexible packaging comes on strong.
Increasing numbers of food manufacturers are turning to flexible packaging to solve several perceived issues with rigid containers. Flexible packaging:
Reduces cost through the supply chain because it weighs less and ships more easily than rigid containers.
Reduces packaging waste by as much as 97 percent.
Creates visual differentiation on grocery shelves.
Provides flexibility for marketers to showcase their product with transparent containers or showcase marketing content with opaque containers.
Allows for single-serve units or multi-packs.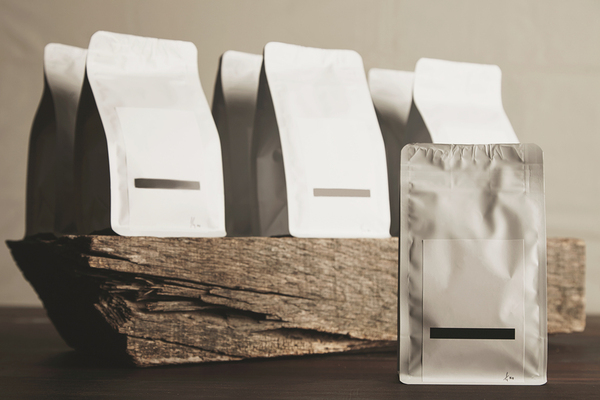 Flexible packaging presents several advantages for designers.
Lesson Five: Sustainability is in.
While millennial shoppers want convenient, inexpensive food options, they also want to save the planet. This means that there is a current trend toward sustainable packaging design choices. Food packaging design is evolving to accommodate this trend, and designers are using innovative materials to provide clean, safe, and delightful packaging containers that put an emphasis on positive consumer experiences.
The Takeaway
As the food packaging industry continues to experience growth, innovations in packaging design are sure to evolve. Manufacturers who embrace consumer preferences will profit from trends in convenience packaging including single-serve options, sustainability initiatives, and flexible packaging designs.
If you want to tell your unique brand story in a way that truly resonates with consumers, PKG Branding is here to help. We work with the food and beverage industry every day to discern what consumers really want and use that information to design packaging that gets your products noticed. Contact us today. We are eager to hear your brand story.