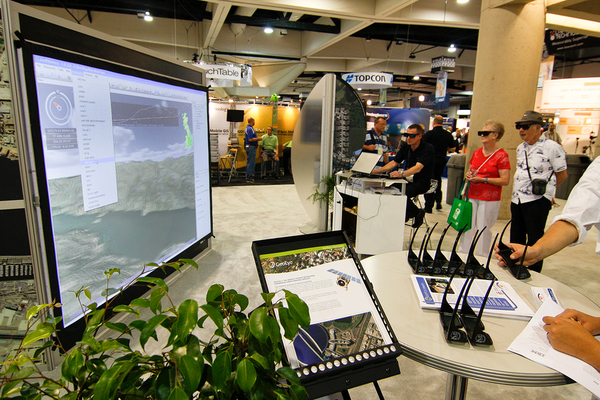 CPG packaging conferences can help fuel your business success. The attendees range from other vendors that will allow you some competitive research, to how-to conference speakers, to networking with business connections. We've got the low-down on some of the best packaging conferences for next year to consider.
CPG Packaging Conferences: What's Hot in 2020?
1. The Packaging Conference February 3-5, 2020 Austin, Texas
Let's start with the most appropriately named of the CPG packaging conferences. This national event has been a standard for more than a decade, bringing together industry professionals from around the country. Look for leadership from the entire CPG lifecycle, from resin suppliers and equipment manufacturers to marketers and product designers. Click here to check out The Packaging Conference.
2. The Packaging Experience Summit has not named its 2020 date, but it's one to watch and add to your list.
The conference this year covered some of the best techniques in print and digital CPG marketing with a unique focus on how your customers respond to innovation. Topics included "Connected Product Packaging as the Center of a Winning Omnichannel Strategy," as well as other CPG talks to share best practices to improve consumer consumption o your products.
Next year watch for great speakers on the most cutting-edge efforts to improve the user experience. Click here to join their list to find out more for next year.
3. Sustainability in Packaging March 11-13, 2020 Chicago, Illinois
The bitter Chicago winter should start to break right in time for a CPG packaging show focused on something important to an increasing number of consumers. Packaging sustainability goes to the heart of a green movement focused on lowering our carbon footprint.
Not only were heads of commerce interested in attending this year, but the speaker line-up was outstanding, with representation from the American Chemistry Council, the Fibre Box Association, Starbucks, Lush Cosmetics, P&G, Conagra, McDonalds Corporation, Georgia-Pacific, PepsiCo, and more. With every global brand interested in sustainability in CPG packaging, this conference is projected to become even more popular in the coming years. Click here to check out 2020's show.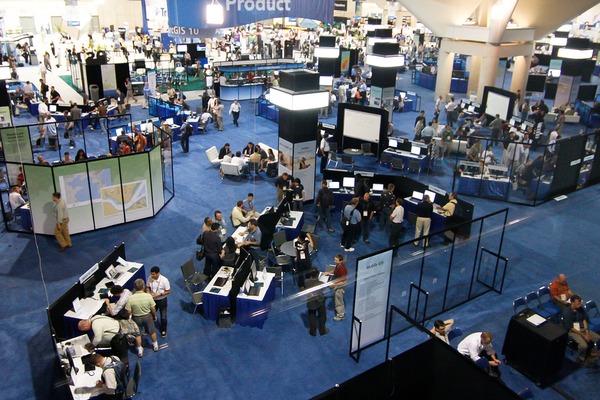 4. Industrial Exchange IndEx 2020 April 1-2 Miami Beach
The goal of this conference is to address the challenges that industry leaders face. IndEx brings together some of the most influential leaders in CPG packaging and the general industry to inform and inspire. The 2020 show plans to address leading industry questions, including what's coming next in industrial automation, workforce challenges, and creating value for customers.
From case studies to panels, keynotes, and deep dives, the IndEx audience will comprise countless CPG packaging professionals, and the vendors that partner with them. Click here to see more of the IndEx 2020.
5. Pack Expo was scheduled for September 27-29 in Las Vegas this year.
It made our "best of packaging conferences list in part, because the sheer volume of attendees (more than 30,000) make it the perfect event for industry professionals. With more than 2,000 exhibitors, this conference is massive and geared for anyone involved in the packaging field.
Click here for more info on upcoming Pack Expo events. There is a Pack Expo East in March 2020, a Pack Expo Mexico in June 2020, and the Pack Expo International in Chicago in November 2020.
PKG Brand Design is always on the forefront of new CPG branding and packaging initiatives; please subscribe to our blog for the latest package design industry news!