It's that time of year ago when parents and consumers across the world lambast packaging designers for making packaging hard to open. Over-packaging, excess packing, twist ties and clam shells... all major complaints that can be handled if you aim to curb the waste in gift-giving.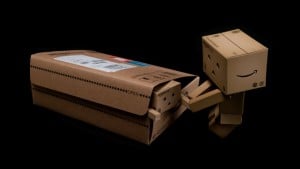 When I was a girl, the measure of a successful Christmas morning was the number of garbage bags needed to clear away all the bows and boxes and paper hiding the toys under the tree.
These days, the opposite is true. I seek the lowest-impact way of presenting gifts, whether that's eliminating boxes altogether, picking paper that isn't coated with questionable substances or gifting something in a bag meant for reuse.
Read more from the source: GreenBiz.com