Concern about excess product packaging is not new.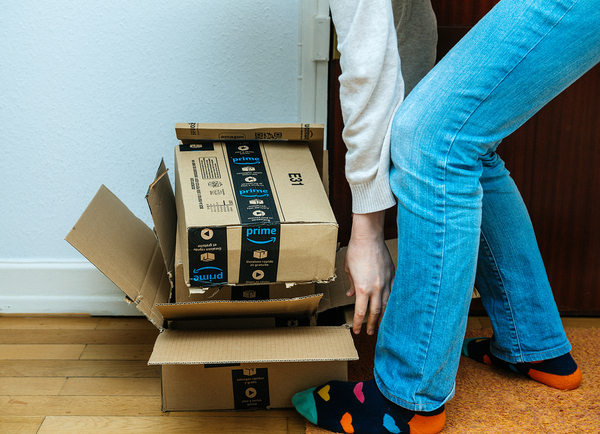 Even before internet saturation and the rise of e-commerce, consumers and environmental organizations lamented the often-excessive packaging that enshrouded many ordinary consumer products.
But with the rise of e-commerce, concerns about packaging have grown tremendously, on the part of both online businesses and consumers. In September of this year, Amazon sent letters to thousands of its brand vendors affected by its Frustration-Free Packaging (FFP) program, which many brands will be required to adopt by August of 2019, or else accept chargebacks for non-certified packages.
FFP, at its simplest, means that brand packaging does not require additional shipping preparation, or the application of an over box for shipping to customers. In other words, it ships in its own packaging. Not only can this drastically reduce Amazon's shipping costs (because they don't have to ship a box inside another box in many instances), it makes the unpacking experience for consumers better.
The Importance of Frustration-Free Packaging
Many retailers continued using the identical packaging formats they used for retail stores when selling products through Amazon or other e-retailers, simply letting the e-retailer re-box the product for shipping. It's simple, but far from ideal. By developing FFP-compliant packaging designs, brands help remove a little more of the friction between the completed order and consumer un-boxing. Brands can also increase their own sustainability bona fides (lower carbon footprint, less waste) and reap those benefits as well.
Long before people were able to buy virtually everything online, they complained about labor-intensive product packaging. Toys, in particular, came in for criticism, due to packages made up of combinations of plastic, cardboard, and endless twist-ties. Brands that haven't overhauled their packaging for the huge and growing online shopper demographic have an outstanding opportunity to do so under Amazon's FFP program, whether or not they're required to pursue FFP certification.
Brand Benefits Beyond Compliance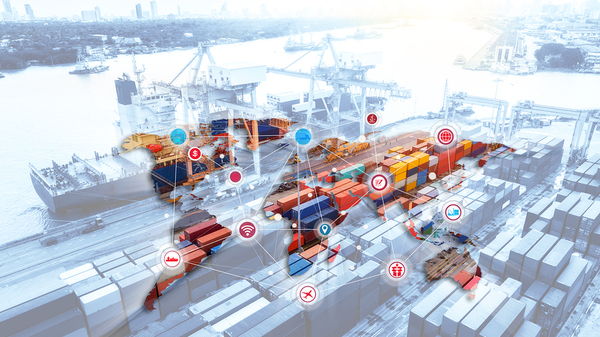 Brands can expect more than simple avoidance of chargebacks by gaining FFP certification. One big side effect is that their packaging will almost by definition be more environmentally responsible—something they can advertise to consumers. Further benefits will include money savings and greater supply chain efficiencies. Moreover, the FFP program allows brands to retain proprietary branding on their packaging designs, signaling to consumers instantaneously what is in the box their delivery carrier hands them.
In addition, sustainability-minded consumers will have a far easier time dealing with waste packaging, having to break down less cardboard for recycling and throw away less in the way of plastic see-through windows, which are common in packaging designs used in brick-and-mortar retailers.
Good "Kickstart" for E-Commerce Focused Packaging
Brands that have postponed development of e-commerce-focused packaging designs can look to Amazon's FFP program as an excellent kickstart opportunity. The opportunity for creativity is great, with brands developing new, FFP-compliant methods for reducing waste and making the consumer un-boxing experience as enjoyable and Instagram-worthy as ever.
New developments in e-commerce packaging may prompt changes in brands' packaging approaches for brick-and-mortar retailers as well. After all, retailers are still concerned about maximizing gross margin for every square foot of shelf space, and more compact, creative packaging can help address this goal.
There's no question that the rise of e-commerce has revolutionized and disrupted retail sales and the packaging in which products are sold. With online juggernaut Amazon initiating its FPP program, more brands will be forced to rethink their packaging and employ creativity in different ways. The benefits, however, could be tremendous in terms of more efficient supply chains, less waste, and packaging that is more sustainable. PKG Brand Design is always on the forefront of new CPG branding and packaging initiatives; please subscribe to our blog for the latest package design industry news!