There's a moment I experience when I take my first sip of coffee in the morning... a moment of relaxation, relief and satisfaction. The aroma of freshly brewed coffee billows out of the cup as I slowly inhale and take a sip. That feeling, is half the reason to drink a cup of fresh coffee in the morning.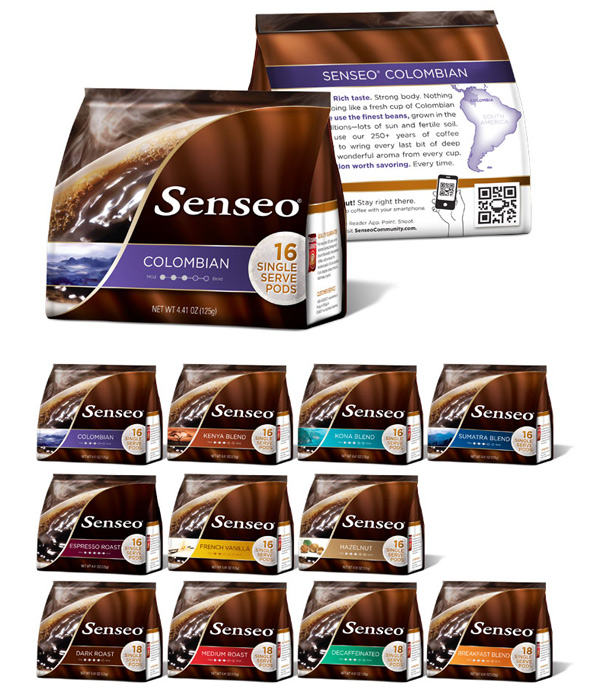 That feeling, that morning "coffee moment" is exactly what we worked to capture when we were tasked with refreshing the Senseo brand coffee packaging. Senseo, the original single-serve coffee brand, has long been a high-quality product but the packaging didn't necessarily reflect a modern sense of premium.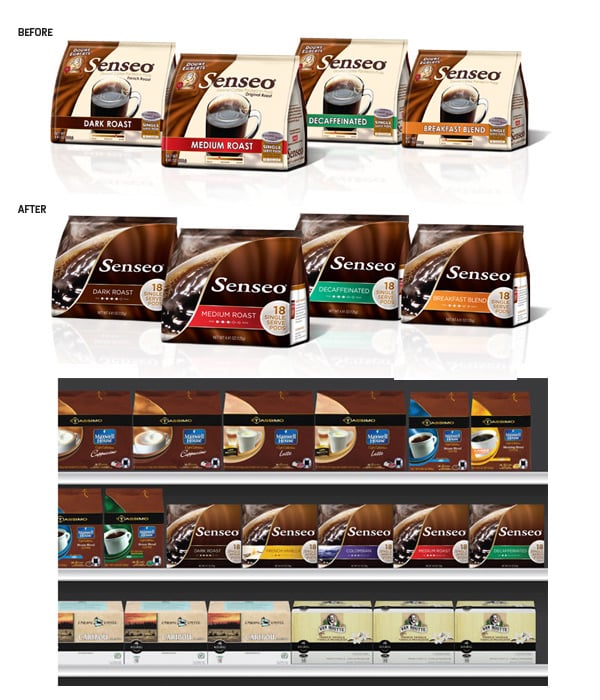 Unfortunately the brand was spun off from it's corporate owners before this refresh could come out in the market but it's work we're proud of nonetheless.