Clear ingredient labels with recognizable ingredients are quickly becoming the standard across the CPG industry, but claiming a product as "natural" is being avoided.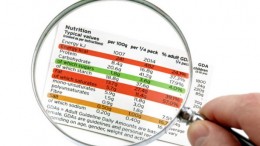 'Clean label' is no longer a niche trend - it is now standard across the food industry, according to a report from Innova Market Insights.
Generally speaking, clean label is an industry term referring to efforts that respond to consumer demand for more natural foods and drinks - removing artificial ingredients and simplifying ingredient lists, for example. However, 'natural' is only clearly defined in the EU in regulation related to flavourings, while 'clean label' refers to a broader idea of wholesomeness, minimal processing, and transparency about what a product contains.