While there seems to be no clear consensus about what constitutes "clean label", the movement toward making products that qualify under the large umbrella of clean label foods is definitely making waves in the food and beverage industry.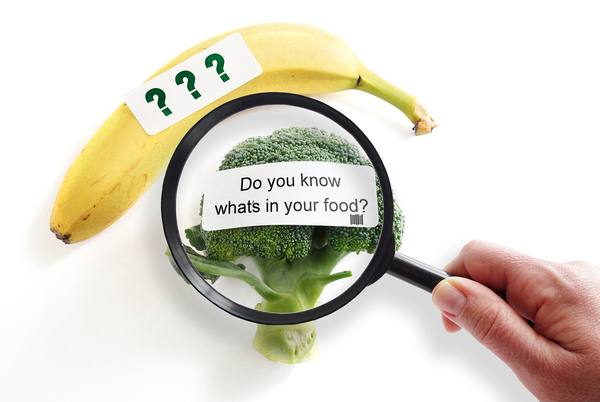 Consumers are eagerly embracing the concept of "clean" foods.
According to a report by the NPD Group, consumers in 2016 are focusing on foods they consider "real" or "clean". The report notes: "Natural, fresh, preservative-free are attributes they will look for when selecting the foods they eat."
Manufacturers are taking note of consumer opinion about the clean label trend. In the U.S. alone, 25 percent of new products had clean-label positioning in 2015, up from 17 percent in 2014. As more and more food and beverage manufacturers embrace clean label products, it seems likely that clean label will become, not just a trend, but the industry standard.
How the Clean Label Movement Affects Packaging Materials and Design
While the most obvious impact of the clean label trend is in the list of ingredients used in prepared foods, another area that is impacted is the choice of packaging materials. FoodBusinessNews points to one example of how clean label initiatives are changing packaging material choices, namely the Campbell Soup Company.
In March of this year, the company announced that it is transitioning to using cans with no B.P.A. lining, with a target date of 2017. Regarding that transition, Mark Alexander, president of Americas Simple Meals & Beverages for Campbell Soup, states: "We have disclosed which of our products use B.P.A. and our high-level plans to transition away from it on whatsinmyfood.com, but recognize we could go further. Our commitment to transparency is about being willing to have tough conversations; to being open to discussing the challenging issues facing our industry and our company; and talking about how we are addressing issues that consumers care about - even when we don't have all the answers."
Another company is also going B.P.A.-free to satisfy customer demand. Colt Reichart, owner of tomato product manufacturer Red Gold, states: "No other canned tomato brand out there has this level of transparency on their labels. Rather than create something to meet other standards, we elevated our objectives to deliver information that's top-of-mind among our consumers. We know our fellow food companies share that drive to exceed their customers' expectations, and invite them to join us in this effort."
What about Front-of-Package Design?
The clean label trend clearly changes the ingredients on the nutrition labeling for many brands. But it also impacts front-of-package design. FoodBusinessNews reports that, in a study conducted by Corbion Caravan, 60 percent of consumers say the type of ingredients in a product has an impact on their purchasing decisions.
However, 24 percent of that group of consumers are less interested in reading the actual nutritional label to confirm that a food or beverage product meets their perception of a clean label product. For this group of consumers, including wording that conjures up the idea of clean label ingredients is sufficient to help them make a purchasing decision.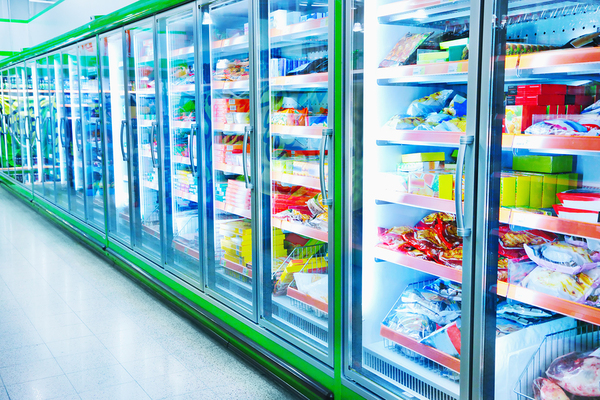 Clean label products are making their way into the frozen food aisle.
Phrases such as "gluten-free", "non-GMO", "organic", and "all-natural" are resonating with consumers, driving the clean labeling movement into an even more entrenched position in the industry.
The Bottom Line
As manufacturers shift to the clean label way of processing their products, food packaging design will have to shift as well. Designers may have to consider new packaging materials and new front-of-package wording and design to draw attention to clean label products.
Are your products packaged to resonate with consumers? PKG Branding keeps a close watch on consumer trends, providing insight that informs smart packaging design choices. Contact us today to start a conversation about the story you want your packaging to tell.