Inflation affects every part of a product from manufacturing to sales. High supply chain costs and shortages of materials create obstacles in production processes.CPG packaging is another area directly affected by inflation.
Costs of materials are increasing, and there's irregular movement of both raw materials and finished goods. Here's how rampant inflation is affecting the packaging design industry.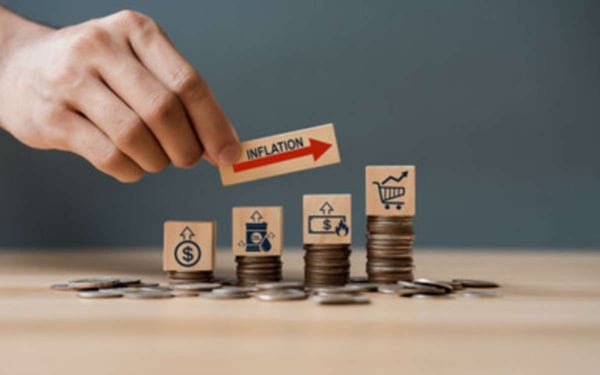 High Demand Increases Costs
U.S. brands are working hard to meet high consumer demand. This results in increased operating costs across frequently used materials like aluminum and cardboard boxes. Per Assemblies.com, some CPG packaging costs are higher because of the 14.3% growth in e-commerce sales since 2020, though others are directly related to inflation.
One example of this is with U.S. corrugated container board. While the price of this widely used material was adjusted around six times over the last decade, there have been five price increases since the onset of the COVID-19 pandemic.
Increasing energy inflation is also driving paper production costs up along with transportation costs. This is due to the increased cost of petroleum.
Inflation is not only affecting the cardboard and paper industries, but also plastics and other CPG packaging types. Market shifts cause inconsistency and disruptions that drive costs up in larger increments than before.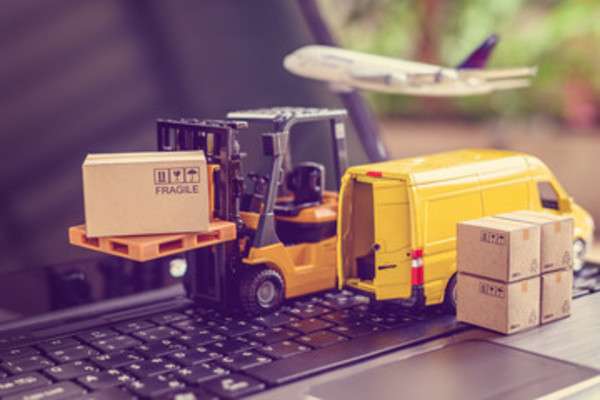 Supply Chain Disruption Occurs at Every Level
As the prices of key materials increase, so do the costs of production. Brands are selling products both in physical stores and online, creating an even higher level of demand from consumers. This causes the demand for CPG packaging materials to increase, which adversely affect supply chains.
Suppliers are increasing packaging prices due to rising costs for materials. One example of this is with plastic CPG packaging where resin prices are rising, directly impacting how much companies will pay for plastic packaging materials. The increasing demand for plastic packaging means rising prices will continue until the market levels out.
Inflation Increases Product Pricing
Packaging companies are under a great deal of pressure to meet consumer requirements. Issues arise with material shortages, creating delays in the packaging design process. This occurs with the assembly of raw materials, package printing, and delivery of the final product.
The consumers pay higher prices for products due to inflation. This helps brands make up for the higher costs of packaging and product manufacturing materials.
As inflation continues, CPG packaging costs are expected to increase. According to The Packer, packaging costs increased around 7% in 2021 and may increase 30% in 2022.
Conclusion
Though packaging design costs are rising, companies may still be able to adjust product prices so that consumers aren't taking the brunt of these costs. Some ways to do this include using comparable packaging materials that are more readily available and updating your packaging design to reflect the current market.
PKG Brand Design is always at the forefront of new CPG branding and packaging initiatives. Subscribe to our blog for the latest package design industry news!