Many consumers "know" that a serving of a favorite food has, say, 200 calories, but do they know what an actual serving is? What does it look like? How much does it weigh? How much of a standard sized plate does it occupy? Consumer estimates can miss the mark significantly, and overindulging is a common consequence.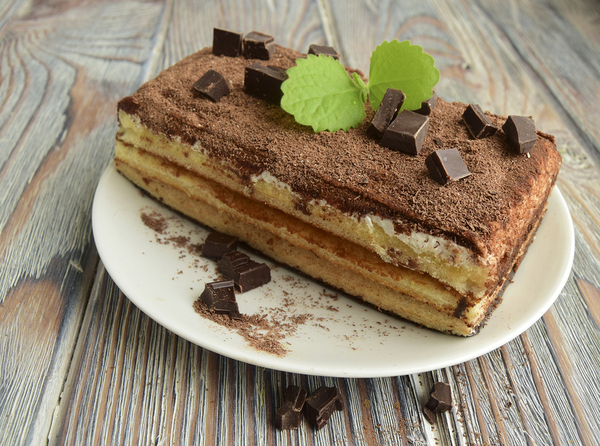 A serving of food does not necessarily equal the amount you feel like consuming.
With obesity reaching epidemic levels in the United States, understanding portion sizes is essential. Yet not everyone consumes meals in their own kitchen, where they may have a kitchen scale or measuring utensils to mete out food portions accurately. Fortunately, more food brands are incorporating single serve packaging into their food packaging designs.
The drawbacks of portion-control packaging usually have to do with the machinery that does the packaging, and can be solved with some adjustments in that area. The advantages of portion control food packaging design are many and varied; believe it or not, it can even improve sustainability. Here are some considerations when contemplating portion control packaging for your brand.
Dining Alone More Prevalent Today
Families or other groups that sit down at the table together to share a meal seem downright quaint in a world where even young children have busy schedules. More people consume meals alone, and more people "graze" rather than setting aside a half-hour or an hour to enjoy each meal. Portion control food packaging designs make perfect sense in these scenarios. People are less likely to prepare meals in their own kitchens, where they can easily store leftovers. They also want to avoid the hazards of conventional packaging, like looking up from an iPad app to realize they ate an entire box of cheese crackers.
Analysis, Inspection, Control More Important than Ever
One challenge food brands face is ensuring packaging machinery is up to the task of making portion control packaging. They must be able to identify and remove contaminants during the packaging process, and they must be inspected regularly to ensure weights are accurate to avoid lost profit.
Many packaging machines are designed to fill larger containers, and this, combined with the high speed at which they must operate, can result in products pushing the operational limits of packaging machinery. As a result, some brands must invest in new packaging technology to implement accurate, fast portion control food packaging design. However, it is an investment that pays off.
Less Waste, More Flexibility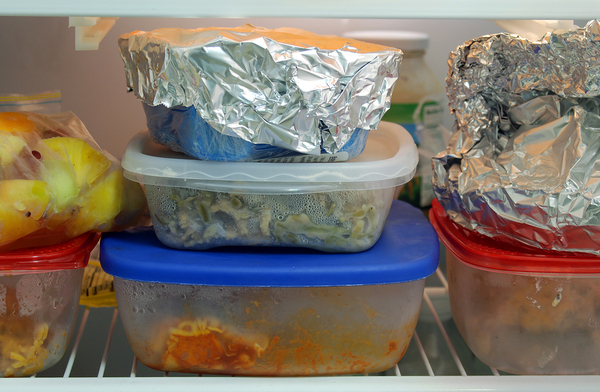 Leftovers are terrific in theory, but in practice, they often get thrown out.
The good news for consumers, brands, and the earth is that portion control packaging helps reduce food waste. Make a single serving of macaroni and cheese, and you are probably going to consume it all. Make a large dish of it, however, and there is a decent chance some of it will be thrown out or forgotten.
The flexibility of portion control packaging is a major advantage for consumers too. If a friend drops by at dinner, preparing two single-serve products is usually hardly more effort than preparing one. In other words, portion control packaging makes sense for a larger segment of the population than ever before.
Portion Control Packaging: Not Just for Snacks
Single-serve snack packages have been around practically forever, but portion control packaging for the foods people consume at meals are newer to the game. However, it is an outstanding solution for maintaining healthy eating habits for the person who must consume some meals at the office or on the go. The very nature of portion control packaging means that people can enjoy foods they like with fewer worries about overindulging. This can be excellent news indeed for the single person who wants to enjoy a slice of cheesecake with their dinner, but does not want the temptation of having a whole one in the fridge.
Portion control food packaging design makes sense for brands in countless segments of the industry, well beyond the single-serve potato chips to which consumers are accustomed. Assuming the packaging technology is up to the task, this type of packaging can engender new enthusiasm for your brand, as people realize the convenience and built-in limitations to overindulging that portion control packaging brings to the table.
PKG Branding Design brings together the expertise of CPG branding and design, identifying the needs of our customers and helping to educate them on the most recent trends.