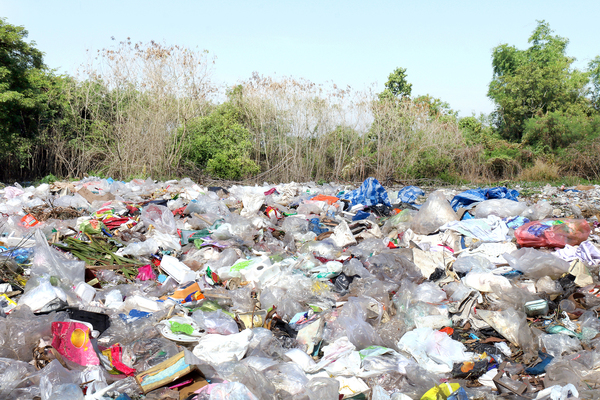 CPG brands are in a struggle to quit their plastic addiction. Plastic is available and cheap, and companies seem to be slow to make adjustments away from single-use materials, even though consumers express interest in refillable products. Companies suggest that when CPG brands make adjustments to packaging affecting convenience and cost, fickle consumers may step away from products despite their environmental claims.
CPG Packaging Slow to Evolve
A recent article on MSN stated that only 3% of the CPG packaging from 139 brands are reusable. Overseas, Coca-Cola is spending $25 million to promote a universal use refillable bottle. But the article pointed out past trials have failed. These experiments happened primarily overseas. One UK trial attempted a refillable fabric conditioner, but the spillage and mess didn't sit well with shoppers, who failed to reuse the packages.
Nestle recently launched Nesquik power in paper packets over the traditional plastic tub. The MSN article suggested the sample sent to news outlets started leaking. It was noted the leakage was a shipping issue and not a container issue.
Plastic companies say that paper is less resilient and requires more energy and water to produce. Plastic is also better as a barrier against contamination.
Consumer concerns about the environment are driving companies like Nestle to establish a research center to solve these issues. PepsiCo set a goal of 35% plastic reduction in containers by 2025. But last summer, Greenpeace issued a report showing these companies simply aren't moving quickly enough.
The problem with CPG packaging focusing on reduce, reuse, recycle, some manufacturers say, it that each option brings its own environmental impact issues. Glass and paper have refill models that are expensive and inconvenient. New and innovative ways to improve the production of these packaging models, along with more research in how to scale these options beyond the niche, are in the works.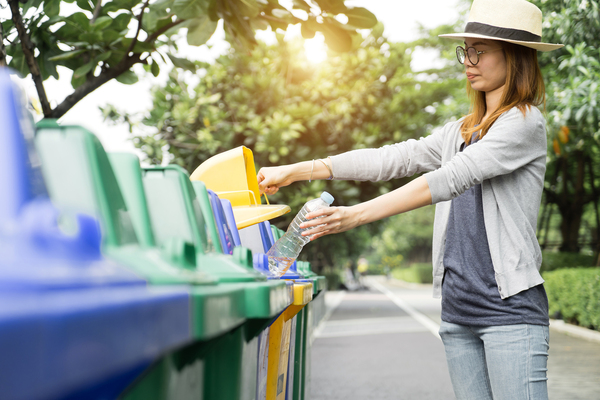 Brands Still Struggle to Transition Away from Plastic
MSN reports the makers of Dove soap and Hellmann's mayonnaise have vowed to reduce plastic packaging by 100,00 metric tons through 2025 by using refillable products. Unilever recently eliminated individual wrapping on some of it's CPG packaging, switching instead to polyethylene cardboard boxes with dividers, cutting their plastic use by 35%.
These companies at least are making an effort, but most research into what works must start small. Whether these efforts can transition into mass production remains unknown. Even CPG packaging and recycling start-ups are trying to help; TerraCycle is one example of a company trying to help enterprise organizations make the transition. They recently began offering return and refill containers for shampoo, deodorant, and even ice cream in two targeted markets. However, the pilot project has been called expensive, and critics say it will never scale.
CPG packaging is in the midst of a transformation. But brands struggle to transition from years of plastic packaging methodologies to a more sustainable future. More research needs to occur to move from niche CPG packaging models to full-on production of non-plastic materials. The next decade will determine whether the commitment of these brands to a reduction in what has become the norm will occur.
PKG Brand Design is always on the forefront of new CPG branding and packaging initiatives; please subscribe to our blog for the latest package design industry news!