Packaging manufacturer, FiberMark, released its innovative new portfolio of folding carton, turned-edge and bag stock products specifically engineered to meet the design demands of the upscale health & beauty packaging market. This includes new structural bags, boxes, and folding cartons.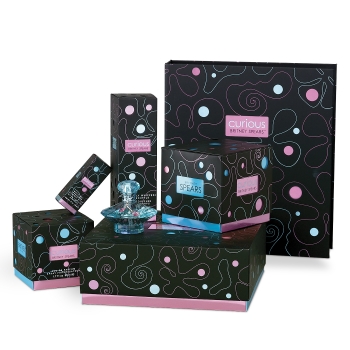 In keeping with FiberMark's radiant collection of decorative coverings, the refined paperboards and bags are also available in many shades enhanced by the deep, rich color saturation of the products through and through.
With the elimination of white edges and a robust manufacturing process ensuring color consistency from lot to lot and throughout the sheet, FiberMark materials help to attract attention to products in the retail environment and significantly drive sales … a must for upscale brands.
This collection represents just a sampling of the colors, special finishes and calipers available in FiberMark's luxury packaging portfolio. Click on any of the product lines below to browse a more extensive selection of standard colors, textures and calipers, or personalize your own palette for a one-of-a-kind custom branded look.
Read more from the source: fibermark.com