Excellence in packaging design benefits both brand and consumer. Packaging that looks good and performs well draws consumers, and packaging design can help brands improve their own efficiency while helping control costs.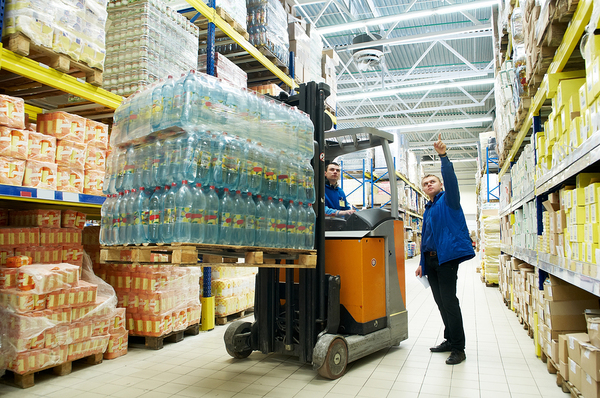 A new survey by L.E.K. Consulting recently found that three-quarters of CPG brands plan to increase their spending on packaging within the next year. This represents an increase over the 65 percent who planned to invest more in packaging in 2018 and the 40 percent who planned to do so in 2017. Consumer trends, sustainability, and the addition of new distribution channels are three primary factors behind the increased investment in packaging design.
Consumer Trends Prompting New Packaging Designs
Consumer affinity for easy-open packaging is behind some of the increased focus on packaging design, as is an increasing demand for single-serve packaging. Some consumer demand is more fun-oriented, as can be seen with the success of Coca-Cola's personalized soda cans and Nutella's limited-edition collectible containers.
At the same time, there has been growth in the "premium" product sector, and packaging design is an important factor in selling products that manufacturers create for their premium lines. Likewise, many brands have created healthier product lines and use packaging design to make these stand apart from their traditional offerings.
Sustainability Influencing Packaging Trends
Sustainability influences packaging design trends in several ways. More consumers (especially younger adults) are concerned about sustainability and look for packaging that is either kept to a minimum, easy to recycle, or both.
For brands, tweaks to packaging designs can help with their own sustainability initiatives. For example, cuboid designs for drink packaging allow products to be packed more closely together, cutting down on the space required for storage and transportation. Hence, more product can be shipped per gallon of fuel, helping brands save costs.
E-commerce, Other New Channels Demand New Packaging Solutions
Forty-nine percent of brands in the L.E.K survey said that they planned to increase product placements in new distribution channels. Two of these channels are e-commerce and convenience stores, with 55 percent of brands saying they've entered new digital channels, 47 percent having mobile on-demand ordering, and 47 percent saying they have invested more into their own websites.
The rise of online shopping has caused many brands to either change their core packaging or to design new packaging lines specifically aligned with the demands of e-commerce. For e-commerce, brands have designed packaging that is less likely to break and is better at keeping products fresh.
The following table summarizes factors prompting brands to invest more in their packaging designs.
Consumer-Driven Factors
Sustainability Factors
New Distribution Channels

Easy-open packaging
Single-serve packaging
Premium product lines
Healthy product lines

Consumer demand for recyclable packaging
Brand sustainability for a reduction in costs

e-commerce
Convenience stores
Mobile on-demand ordering
Brands' own websites
Investment in CPG packaging design isn't a "once and done" endeavor. Many factors affect the CPG industry, and these will all directly or indirectly affect what is required of packaging. Some of these factors are:
Online shopping
Demographic shifts in consumption habits
Direct-to-consumer channels becoming more popular
Consumer demand for customized products
The CPG companies that monitor trends and have the agility to modify or adapt packaging as necessary should experience less in the way of growing pains as traditional retail channels expand to include online ones and other channels convenient to consumers. PKG Brand Design is always on the forefront of new CPG branding and packaging initiatives; please subscribe to our blog for the latest package design industry news!