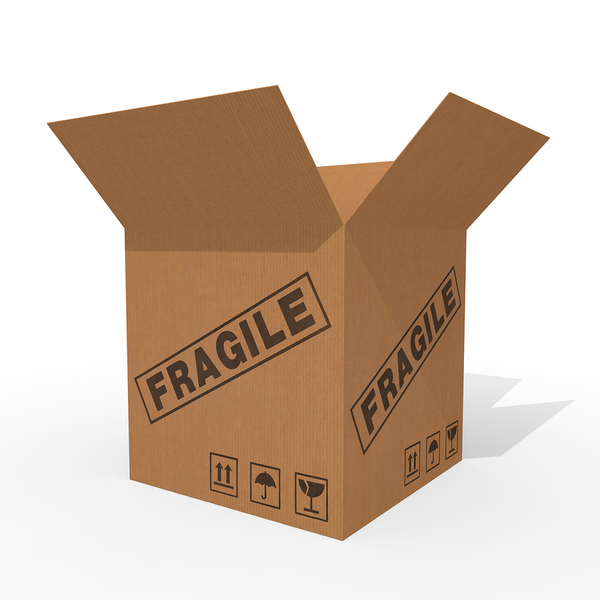 Online grocery shopping is an increasingly big deal. According to data from IBISWorld, online grocery sales are expected to increase 9.5 percent annually to become a $9.4 billion industry in 2017. In a chain reaction of sorts, strong gains in internet shopping are predicted to increase the demand for protective packaging by 4.9 percent per year to a whopping $6.8 billion in 2019.
What does all of this mean for food marketers? Simply put, it means that it is time to re-think your protective packaging choices.
The Relationship between Protective Packaging and Consumer Satisfaction
While brand owners may give much thought to how their food and beverage products will look on a grocery shelf or even on a web page, sometimes the protective packaging for online food purchases is, at best, an afterthought.
However, a recent study of consumer response to protective packaging indicates that the choices brand owners make matter ... a lot. The study used facial movement analysis to measure the emotional response participants had to difference protective packaging options.
Researchers found that protective packaging does have a definite impact on human emotion, product perception, and lifetime customer value. Dache Davidson, Vice President of Marketing, Pregis notes:
"What the study showed is that the type of protective packaging selected to ship product to the customer has far-reaching ramifications. It can amplify excitement or create frustration, and have a dramatic impact on whether or not future orders will be placed. It's important that companies take time to carefully evaluate their protective packaging choices and consider what impact they will have on future buying patterns."
Here are some specifics from the study:
73 percent of participants indicated that they would not purchase future items from a company if they received an item that was damaged, so using protective packaging is definitely important for consumer centric packaging.
Of the different protective packaging materials used, loose-fill peanuts irritated 18 percent of participants, whereas square-pattern bubble cushioning irritated no one.
5.25 percent of participants were irritated by air pillows, and 3.7 percent were irritated by paper.
The takeaway from this study? Your choice of protective packaging impacts the emotions of consumers, thereby affecting their perception of your brand.
Environmental Concerns and Consumer Centric Packaging
Recent research from the Freedonia Group, Inc. highlights the relationship between environmental concerns and consumer centric protective packaging. It seems likely that environmental concerns will change the way food marketers view protective packaging, especially for packages that are delivered straight to consumers.
Concerning this, Packworld quotes analyst Katie Wieser, who states:
"The burgeoning Internet-based grocery and meal-kit delivery market will support gains for products made from environmentally sustainable insulating products, including jute and reusable vacuum-insulated panels, as firms look to make their business as environmentally friendly as possible."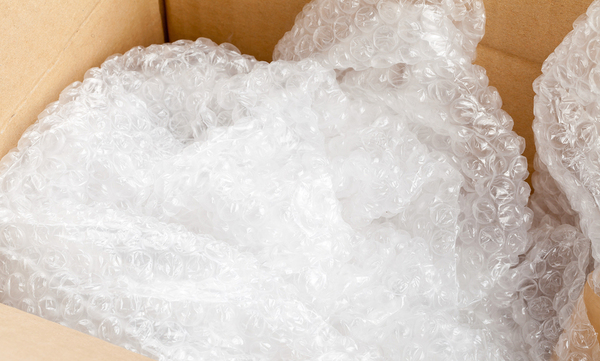 Bubblewrap proved to be a non-irritating choice for consumers.
The takeaway from this study? Food marketers do well to consider eco-friendly protective packaging choices if they hope to satisfy consumers.
Ensuring More Consumer Centric Packaging
Of course, whether you are contemplating the logo on your container or the protective packaging around it, the more closely you adhere to consumer centric packaging choices, the more likely your products are to sell well.
PKG Branding has a unique approach to consumer centric packaging. PKG engages deeply with your consumers throughout the design process. With this approach, PKG develops stronger, more compelling, and more relevant branding. And that means a happier ending for your products at retail. Contact us today to get the process started.