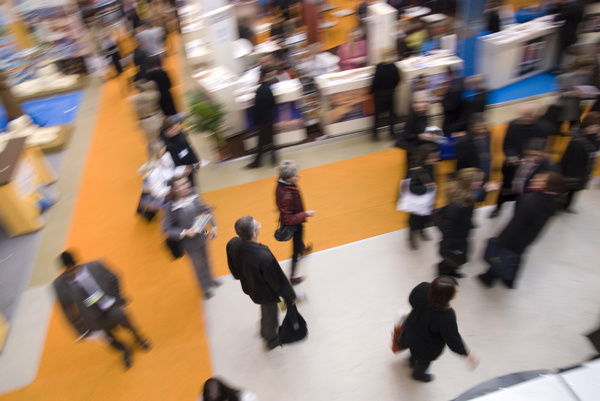 The United States packaging industry will experience a lot of change over the next several years. Experts predict a compound annual growth rate (CAGR) of 3.5% from 2021 to 2026.
By 2028, packaging is expected to surpass $1.2 trillion. This makes the United States one of the fastest-growing North American packaging markets.
CPG brands continue to seek out networking opportunities in 2021. Here is a list of conferences to consider.
AmericaPack Summit
The AmericaPack Summit will take place June 28-29, 2021, in Chicago, IL. This invitation-only premium forum brings together leading innovative suppliers, packaging executives, and solution providers in the packaging industry.
The content will center around key packaging challenges and relevant developments in the current market. Learn how to advance CPG packaging sustainability and discover new ways to increase eCommerce growth.
SuperCorrExpo®
SuperCorrExpo® is an extremely influential tradeshow that focuses on corrugated packaging. It takes place August 8-12 at the Orange County Convention Center in Orlando, FL.
This conference will focus on new opportunities for networking and business growth. Learn about new solutions for solving production challenges. Watch live demonstrations of the latest packaging equipment on the expo floor.
Cannabis Packaging Summit 2021
The Cannabis Packaging Summit 2021 is the best event for finding answers to your cannabis packaging questions in North America. Network with others to discuss challenges and solutions in the cannabis industry.
This event will take place August 10-12 in Anaheim, CA. Learn new ways to approach this growing consumer market.
WestPack 2021
WestPack 2021 will focus on networking with others in the industry, sharing ideas, and learning new techniques.
WestPack is the largest packaging trade show on the West Coast. It will take place August 10-12, 2021, in Anaheim, CA.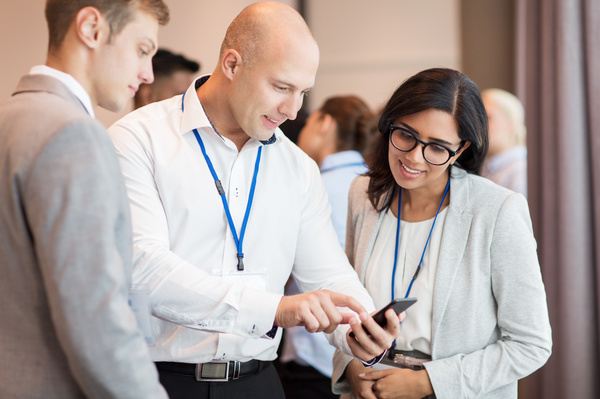 Natural Products Expo West
Natural Products Expo West is an annual conference that focuses on the natural and organic products industry. They provide opportunities to connect with others to inspire innovation and share ideas.
The conference typically takes place in March, but due to the pandemic, this was not possible in 2020 or 2021. Instead, Natural Products Expo East has chosen September 22-25 in Philadelphia to serve as the in-person opportunity to connect for both East and West customers.
Natural Products Expo West will reconvene in person in 2022.
Healthcare Packaging Expo
The Healthcare Packaging Expo is the only event that targets those working in the pharmaceutical, nutraceuticals, medical device, and biologics industries. It provides opportunities to connect with others to discuss and learn about CPG packaging options. See the latest innovations in packaging and processing solutions in Las Vegas, September 27-29, 2021.
Pack Expo
Discover new ideas and find crossover solutions at Pack Expo. This conference is collocated with the Healthcare Expo 2021 September 27-29. It is a great way to connect with others and share CPG packaging ideas.
Sustainability in Packaging Europe
The Sustainability in Packaging Europe 2021 conference will return to Barcelona November 2-4. It will focus on using the right packaging solutions to create a circular economy. It presents unique networking opportunities for presenters and attendees from around the globe.
MinnPack 2021
The MinnPack conference is where all things medical, design, and manufacturing come together. Learn about how sustainable robotics, automation, and packaging intersect.
Gain insights into how 3D printing and the Internet of Things (IoT) fit into the mix. This conference takes place November 3-4, 2021, in Minneapolis, MN.
PackEx Toronto 2021
PackEx Toronto showcases the latest packaging technologies and materials, focusing on digital print, automation, and more. As Canada's top packaging trade show, this conference provides great networking opportunities for CPG brands looking for the latest innovations and information.
PackEx takes place November 9-11 in Toronto, Ontario, Canada.
EastPack 2021
EastPack focuses on innovating packaging design, materials, and sustainability by providing solutions that move the industry forward. Meet other innovators who are changing the face of CPG packaging.
EastPack takes place December 7-9, 2021, in New York City.
PKG Brand Design is always on the forefront of new CPG branding and packaging initiatives. Please subscribe to our blog for the latest package design industry news!