Being More Than Sweet
Sara Lee Deli has provided high-quality meats & cheese to consumers for years, but regularly faced a battle for the deli case. The prevalence of "premium" deli store brands, the ubiquity of loss leader sale pricing, and the general lack of marketing communication around deli, all served as challenges. And then another challenge: "How can we benefit from long-standing brand equity?"


The Challenge
Up against all the obstacles outlined above, Sara Lee deli had a plan: A reformulated product line offering the same great taste, but a more nutritious profile. Could PKG use this news—in addition to crafting packaging that elevated the brand into a competitive sphere that justified an existing pricing strategy—to create a new deli brand perception? Could shoppers be convinced to switch to Sara Lee deli?

Consumer First
We set out to audit the marketplace, uncovering some commonalities among the competitive set when it comes to colors, typefaces, and even protein names. We "met with" deli shoppers in online discussions, identifying their likes and dislikes, what they thought about particular brands, and how they shop the category.
Through our research, we heard from consumers that the familiar Sara Lee brand ribbon—such important equity on pound cake, cheesecake and pie—could evolve to feel more like a deli brand. So we set out to refine the brand mark specifically for the deli.

The Solution
On a parallel path, we honed the Sara Lee Deli brand story, first building the persona of Sara Lee herself. Many have a picture of who Sara Lee is in their heads, and we found a need to contextualize and contemporize her for a new audience.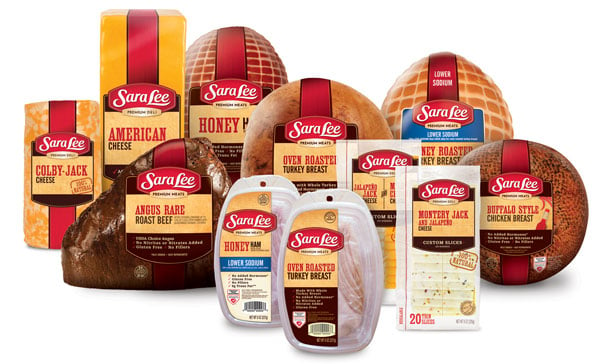 Having these elements in-hand—thanks to our incorporation of consumer feedback throughout our process—we developed packaging concepts that spoke to the premium and healthful feel we were after, and consumers were telling us they believed in.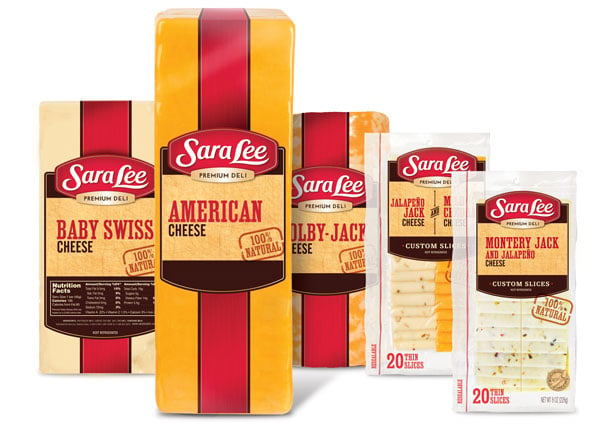 We arrived at a final look and feel that incorporates a new Sara Lee shield; a nod to the legacy brand ribbon—now on a vertical axis, wrapping the meat; warm caramel browns, including a chopping block wood grain for the protein callout; a type face that feels strong and vibrant; and a designated spot for the most consumer-friendly health claims.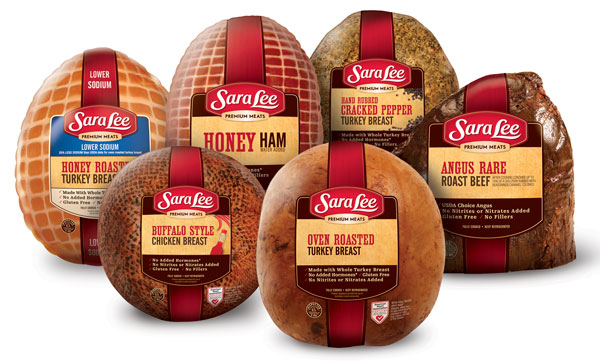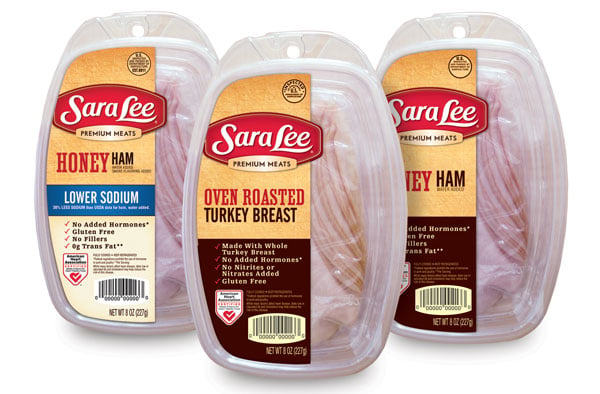 We're looking forward to seeing Sara Lee Deli packaging roll out into stores April/May of 2013.