We were wandering the aisles of our local Costco the other day (I know, total madhouse during the holidays) when we came across this new Tylenol package.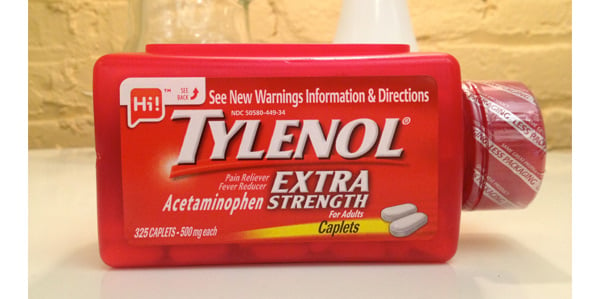 It's hard not to love the improvements:
Reduced packaging (no outer carton)
Easier to maintain the PDP as consumer viewpoint with a squared off bottle
Value perception with more product in a smaller space
Horizontal merchandising capabilities (with lego-like stackability!)
Cleaner packaging design for easier read
On-Pack QR code for additional product information
Red bottle color can become ownable within the category
This may not look like much of a change to consumers, but it's an incredibly smart refresh! I hope to see similar structure roll out through grocery, mass. and pharmacy.