US food companies should expect to see labelling law changes soon from the FDA. The government may soon be revamping the "Nutrition Facts" label in an effort to reduce the U.S. obesity rate.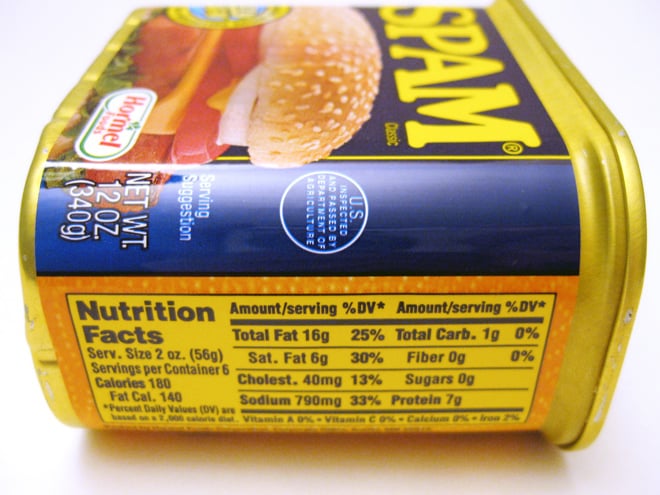 Food labels that help U.S. shoppers decipher nutrition content are set to get their first makeover in 21 years.
The changes include updates to the nutrition facts panel on most foods sold in grocery stores and a revision to serving sizes, according to an online summary of two proposals the Food and Drug Administration sent to the White House for review. The full details of the draft regulations can't be viewed yet by the public, and the FDA declined to comment on its plans.
Read more from the source: Bloomberg