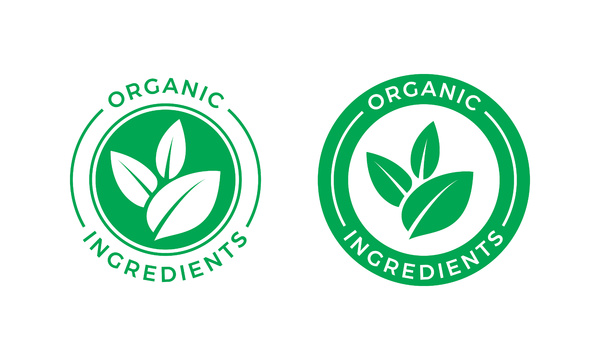 Brand and product package certifications help your products get noticed. That's because consumers care if you're GMO-free, organic, minority-owned, or some other certification. If consumers care about package certifications, then the retail buyer will listen and actively search for CPG products that meet these needs. What are these certifications, and how can they help a CPG brand appeal to a target audience?
What are Package Certifications?
Having package certifications will set your CPG brand apart from the competition. Customers want CPG packaging and the products inside to reflect their commitment to a cause greater than consumption. They want the products they buy to fit their lifestyle (non-GMO, gluten-free) or reflect a cause that's important to them (biodegradable, eco-cert), but also that takes on causes they care about (animal-testing free, vegan, rainforest alliance). For CPG packaging, you can have certifications ranging from:
Non-GMO Project Verified
Certified Gluten-Free
Fair Trade Certified
Certified Vegan
Kosher
Certified B Corporation
Rainforest Alliance
USDA Organic
Women's Business Enterprise
Clean Label Project
Biodegradable Products Institute
If you have any of these package certifications on your brand, you are trusted, valued, and a brand that gives a darn about something more than profit. That's appealing to customers increasingly scanning your CPG packaging for indicators your brand fits their health and lifestyle choices.
What Product Certification Means to CPG Brands
Product certification means your brand partnered with a certifying organization to verify the product conforms to acceptable industry standards. From a consumer perspective, the work you do to achieve these certifications matters greatly. The data says:
95% of Americans recognize one or more of these certifications on CPG packaging.
85% of consumers say they trust independent third-party certification organizations to verify product claims.
78% of consumers say they will pay a premium for products with packaging certifications listed because they know they can trust that brand.
Many retailers seek out these brands for their store shelves, from Whole Foods and Thrive Market to Beauty Matter and Fresh Thyme. In addition, to help you place more products and sell more units, certifications allow CPG brands to use these endorsements as a marketing tool to bring on new customers, making certifications an all-around win.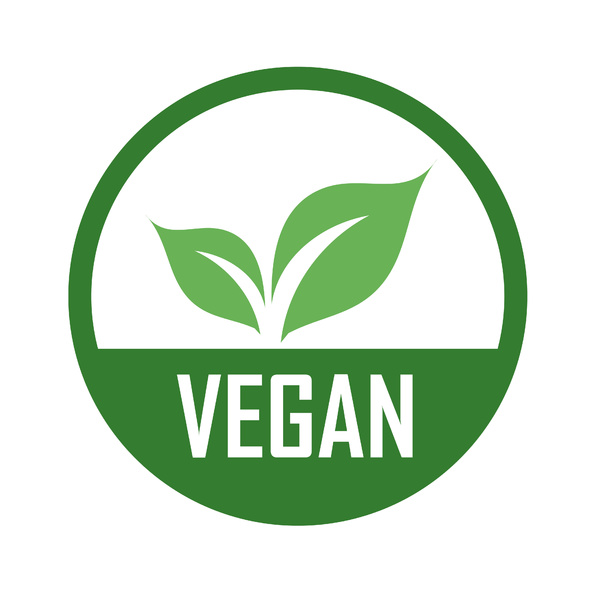 Choosing the Right Product Certifications
Whether it's social media marketing or traditional advertising, what you put on the box of your product really matters to consumers and retailers. That means the cost of these certifications gives you an ROI that can't be discounted. However, use common sense when seeking these endorsements. For example, if you're selling water, does it matter that you're vegan certified? Wouldn't a Biodegradable Products Institute certification make more sense?
Product certification is expensive due to the processes behind the verification process. There is independently verifiable testing on materials and ingredient safety, the performance of ingredients, packaging testing, auditing of the supply chain, compliance on packaging, labeling, and much more. Once you're certified, you are also audited repeatedly to ensure you remain compliant over time.
PKG Brand Design is always on the forefront of new CPG branding and packaging initiatives; please subscribe to our blog for the latest package design industry news!