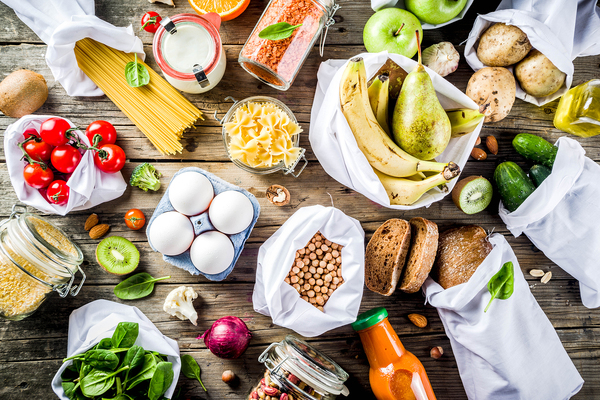 One of the most significant changes in CPG packaging trends over the past decade is the growing demand from consumers to create sustainability in our products. The rise of millennial and gen-y consumers virtually guarantees that corporations will continue to find a way to promote reusable packaging for their products. What will this look like going forward?
The Next Eco Evolution in CPG Packaging
From meal-kits to replenishable recycled packaging, CPG brands have been changing their approach to include socially-responsible efforts to give consumers what they want. Many companies are establishing a delivery service that brings the product to the consumer's home. Then when they're finished, companies pick up the empties, professionally clean them, and reuse them for the next customer. If this sounds familiar, it is; your grandparents experienced this in the days of milk delivery.
Consumer Goods online magazine reports, "Some of the world's biggest consumer packaged goods manufacturers, including Proctor & Gamble, PepsiCo, Nestle, and Unilever, will soon offer products in reusable containers to enable a zero-waste system that harks back to the days of the milkman." Here are some other examples: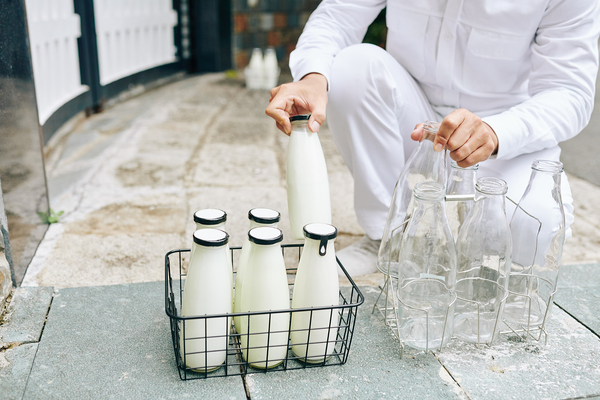 Recycling a Growing Priority for CPG Brands
CPG packaging has been tipping its collective toes in the water of recycling for years. They now know there is a substantial manufacturing savings to be found in developing more eco-friendly products. The latest numbers show that a global reduction of just 20% in our reliance on single-use plastic "offers an opportunity worth at least $10 billion." When you couple their explorations with the collective buying power of the millennials and Gen-Y, it seems clear that sustainability will be a growing trend in the years to come.
PKG Brand Design is always on the forefront of new CPG branding and packaging initiatives; please subscribe to our blog for the latest package design industry news!