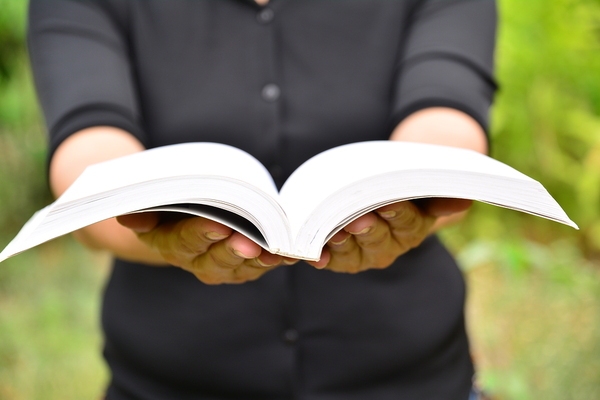 The old aphorism says that you should not judge a book by its cover, yet humans often do exactly that. In fact, book manufacturers in recent years have branched out in their cover designs, altering the tactile texture of covers to help differentiate them from the traditional slick covers to which most people are accustomed.
Likewise, packaging design for consumer products is reaching out in new directions, and the term synesthetic design encompasses a lot of packaging design choices. In short, synesthetic design addresses more than just the visual appeal of packaging, connecting with consumers' other senses as well to differentiate products from those of competitors.
However, although technology allows more scope with packaging design than ever before in history, there are certain constraints that will always apply.
People judge the (real and metaphorical) book by its cover all the time.