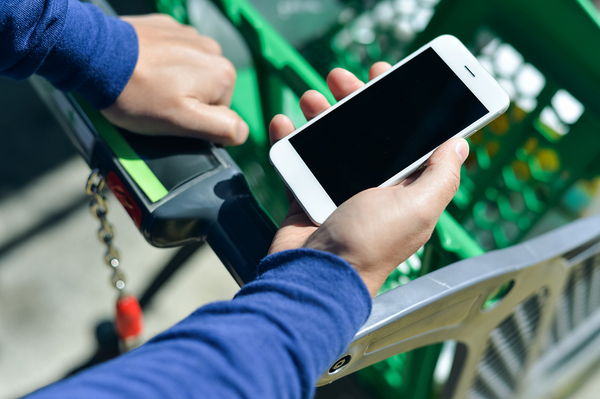 Consumer values and beliefs have always evolved. Today, however, they do so far more rapidly than in the pre-internet era. The combination of broadband and mobile technology has given unprecedented consumer access to information about the products people buy, and it has made it easier for consumers to share this information with others in their peer groups.
Consumers take advantage of the explosion in information available about the products they buy.
Food manufacturers have responded by engaging with consumers on new media, but the management of marketing messages is still more challenging than it once was, primarily because of the speed with which information (true or otherwise) can spread. As a result, food manufacturers and retailers are having to reposition themselves with consumers in terms of branding, advertising, and food packaging design.