Food consumption is done differently than it was a generation or two ago. Flexible and non-traditional work schedules and difficulty getting multiple family members' schedules in sync mean that the family meal together is more the exception than the rule.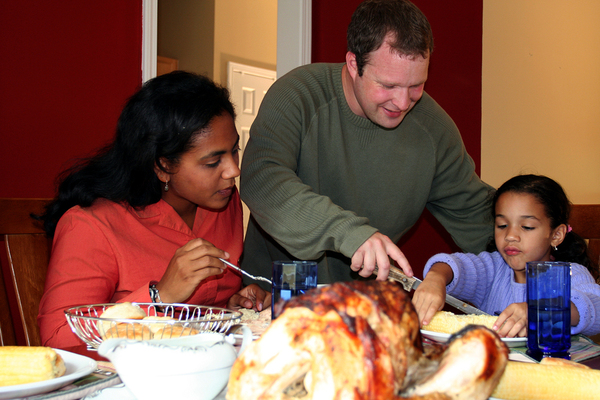 For most people, the meal at a table with family is the exception rather than the rule.
Particularly with younger consumers, the traditional three meals per day are being replaced with more frequent, smaller snacks. However, it is not only young people who engage in regular snacking. Forty-three percent of the consumers in the generation older than the Baby Boomers are likely to snack two or three times per day. Because snacks have become a more integral part of the American eating pattern, people are demanding more from their snacks than they once did.
The Psychology of Snacking
Snacking itself carries psychological associations. Simply calling something a "snack" increases how much people eat after their so-called snack, even if their snack is the size of a meal. Additionally, when snacks or meals are eaten from containers or packaging on the go, they influence people to snack more. Momentary visual cues, such as convenient, eye-catching packaging, are often enough to prompt snacking even when people do not specifically set out to have a snack.
The Importance of Taste
Convenient packaging is not enough by itself to cause people to snack. They may try something once because of its appealing packaging, but if it does not deliver taste, they will not bother having it again. The palate of the ordinary consumer is more sophisticated than it once was, due to increased access to a greater variety of foods. Therefore, people demand snacks that have great flavor, and, ideally, that offer multiple flavor varieties. Multiple flavor varieties are particularly important to people who snack four or more times per day.
In addition to flavor, people want snacks that satisfy, because set mealtimes are rarer, and people want to "top up" with energy when snacking. When snacking becomes more like a meal replacement, people look for snacks that taste terrific, but that also have the energy and sticking power of high protein. If a snack has other added nutrients, like vitamins, that is considered a further bonus.
The Importance of Convenience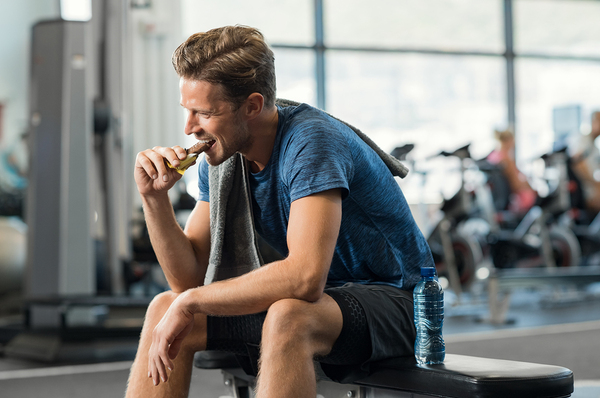 Flavor, satiety, and convenience: today's snackers want it all.
Snacking naturally implies the convenience of foods that can be eaten without plates or utensils, and many people choose snacks in single-serving containers, perhaps because they are more portable, or perhaps to keep calorie consumption in check. To succeed as a snack, a food must offer convenience, and packaging design is a primary determinant of how convenient a food is to eat. If it needs to be eaten with a utensil, including a disposable utensil as part of the food packaging design (like with some yogurts and pre-packaged salads) can prompt more people to choose that option.
Snack Food Packaging Design Innovations
Snack food packaging design has an important role to play in the consumer's snacking experience. Some brands emphasize an upscale aesthetic by packaging snack foods in beautiful packaging made, perhaps, of high-quality foil-lined paper, like that used for premium chocolate bars. Some brands are re-imagining foods altogether, such as "Go Cubes," which are chewable coffee cubes that contain the amount of caffeine in a cup of coffee. Every snack package does not have to deliver every convenience feature, but generally speaking, the more convenience features it can include (like re-sealable tops), the better.
Food packaging design is increasingly important in a world where formal sit-down meals are becoming rarer. With consumers worldwide spending $147 billion on snack foods in 2015, and mostly consuming them on the go or otherwise without access to utensils, the importance of snack food packaging design is clear. Taste is the primary driver of repeated snacking, but convenience is almost equally as important. Brands that take care of taste and convenience with their flavor choices and food packaging designs are the ones that will successfully tap into the enormous, worldwide trend toward everyday snacking.
PKG Brand Design is always on the forefront of new CPG branding and packaging initiatives - to read more, please subscribe to our blog to always be current on the latest package design industry news.