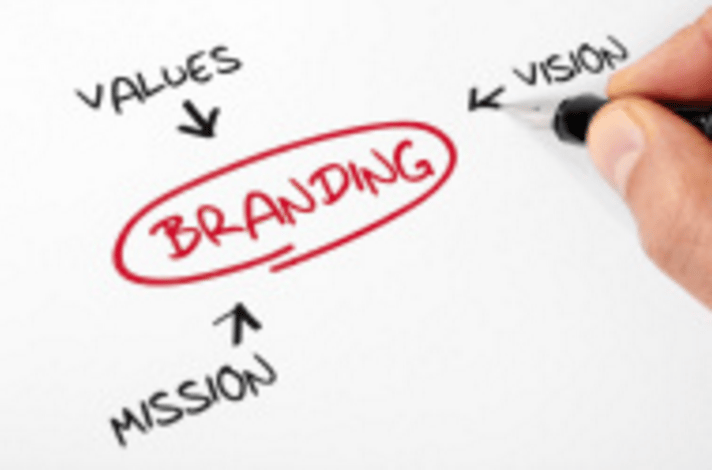 A major part of establishing and maintaining a successful brand involves educating your audience. They need to know why your brand exists, what it stands for and what it has to offer them. In fact, it's also very important that the people involved in the company behind the brand are educated as well. Surprisingly, many people who are tasked with developing supporting materials for a new brand never receive the brand education they need to fully understand what target they should be aiming for.
Internal brand education
On the business side of things, making sure that your employees receive brand education will be key in their realization that they can have an influence on how the brand will be percieved (allencomm.com). This knowledge will help to shape the brand's identity and translate into more education for consumers. A team of people who are all on the same page about what the brand truly represents will do a much better job of articulating that message for a broader audience. With this in mind, packaging and promotional materials can all be geared towards brand education.
External brand education
For your target audience, brand education is essential in the early stages to get their buy in, but it is also important if you want to maintain a strong consumer base. When a brand is new, the team behind it have the challenging task of gathering an audience and explaining it to people. This part is challenging because your brand education needs to be concise and understandable, without being so brief or jargon-filled that no one is able to connect with it. When you are educating personnel in your company about the brand, they will understand all of the industry terminology. However, you have to assume that the average person who picks your package up off of the shelf for the first time will not. You need to carefully craft a meaningful message that informs people. That's why your marketing team needs to distill the most essential facts into something compelling once the brand identity has been created. On a physical product, the packaging needs to be very clear in its communication - featuring the brand mark, product name, hero image, and provides an emotional answer to the problem the brand is offering to solve. The back of the packaging can talk through features and benefits, tell the product's brand story - and walks the consumer through why the brand exists and what it stands for.
Keep the ball rolling
As one expert states, "Keep in mind, brand education never ends. You can never assume that everyone knows your brand promise. Once you get arrogant, you open yourself up to attack from competitors. Remember, powerful brands are closely tied to consumer emotions. When you get complacent, consumers can feel like your brand has let them down." (aytm.com) Never assume that brand education is all about the early stages of the brand. The nature of the education will change, but it is on-going. This is exactly why you should develop a system to measure the results of your brand education. Review and find out what worked and what didn't, and then continue to adjust your brand education accordingly.
When it comes to brand education on packaging, keep it simple. Don't overload people with too much information, and don't keep it so quiet that no one can maintain any interest. Just ask yourself, "If I was a consumer, what would I need to learn from the packaging to be committed to this brand?" It's challenging, but it's also just that simple.
Want to see how Package Design helps the role of the consumer: