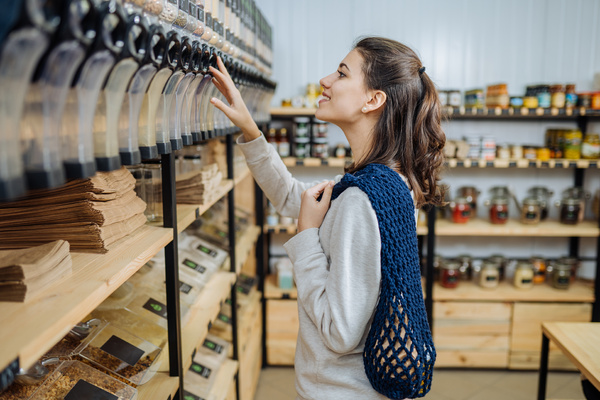 Customers are more concerned than ever about making sustainable purchases. Your CPG packaging is the first thing they see about your product and will create a first impression about your company.
Now that more consumers are buying products online, the need for sustainable shipping and CPG packaging options has increased. Eco-friendly consumers are growing more aware of the environment and how the packaging materials used can impact the future. A June 2021 Global Consumer Insights Pulse Survey from PWC found that 50% of those surveyed globally are even more concerned about the environment than before the COVID-19 pandemic.
Why Use Eco-Friendly Packaging?
Using eco-friendly packaging will positively impact the environment while making an important statement about your company. A study titled How Much Do Shoppers Care about Eco-Friendly Shipping found more than half of consumers are willing to pay more for sustainable packaging.
The study was conducted by Sifted, a company that provides a logistics intelligence platform for shippers. The report looks at the impact of eco-friendly shopping and packaging practices on consumer's online purchase decisions. In addition, they found 81% of customers feel most CPG packaging is excessive, while 74% of consumers think the materials used have a moderate to high effect on sustainability.
Customers want a choice when making purchases. The study found 91% of those surveyed would like to see eco-friendly options for shipping and packaging at checkout.
Why Is Eco-Friendly Packaging Important?
Eco-friendly packaging uses a minimal amount of packaging materials when shipping goods. It means less waste and less recycling as a result. Customers care about this because it helps them be more environmentally conscious.
Sustainable CPG packaging options help reduce your company's carbon footprint. This results in fewer greenhouse gases being released into the environment.
Eco-friendly packaging also contains no allergens or toxins because it is made of natural materials. It also doesn't contain harmful chemicals, which is safer for everyone.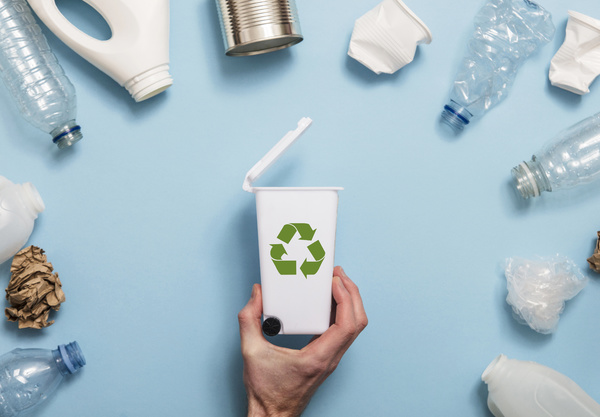 Sustainable packaging is made from fewer plastics and more recyclable materials. This makes them easy to dispose of and decreases their negative impact on the environment.
Eco-friendly packaging can be repurposed when shipping various products. This keeps you from needing to use different materials for multiple products.
Eco-friendly packaging will help increase your customer base. You can meet the rising demand of consumers who want to see sustainable packaging on products they purchase online.
The number of customers who prefer to buy products from environmentally conscious companies is only expected to increase. This gives you an opportunity to establish your reputation as a sustainable company.
How Will Eco-Friendly Packaging Affect the Future?
Eco-friendly packaging will create a healthier environment. This can be an incentive for future generations to continue reducing their carbon footprint and make the world a healthier place to live. Whether you use sustainable CPG packaging for brands sold in stores or online, consider the difference you are making every day. Be mindful of the materials you choose and find creative ways to best use them. Your customers will take notice.
PKG Brand Design is always on the forefront of new CPG branding and packaging initiatives, please subscribe to our blog for the latest package design industry news!