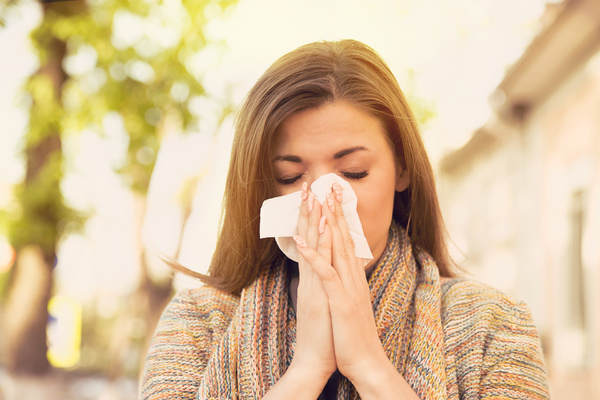 As a CPG brand, you know how important it is to take allergies into consideration when planning new products. Packaging is another aspect of equal importance to keep in mind.
Consumers with various allergies can be just as impacted by the CPG packaging as they can the product inside. This is often seen in food packaging but also occurs with other types of products. Here's what you should consider.
Stay Away from Packaging Made of Food-Based Ingredients
Some packaging is now made of food-based ingredients. For example, there is a wide range of wrappers and containers used to hold products comprised of materials such as wheat or a milk protein called casein.
Other materials to avoid include:
These biodegradable materials are compostable and more eco-friendly, so they are often preferred over paper and plastics that must be thrown away. Products using these food-based CPG packaging materials include:
Disposable utensils
Disposable plates and bowls
Diapers
Hand wipes
Straws
While using this type of packaging does have its advantages, there can be negative consequences. There is a direct link between CPG packaging and allergies.
Consumers who are allergic to the materials used in your packaging can suffer adverse effects just as they would with products that contain the same ingredients. This can occur should the packaging come in contact with the food or if the consumer who is allergic to the specific allergen comes in contact with the packaging.
Include Packaging Ingredients on Your Labels
Package labeling is a crucial part of adhering to food safety regulations. Research shows approximately 10% of children and 4% of adults have food allergies.
While you are required to include food ingredients on packaging labels, you are not required to include the ingredients of the packaging itself. However, doing so will make a huge difference for your consumers when it comes to choosing which products they purchase. This gives customers the most accurate and up-to-date information so they can make well-informed decisions.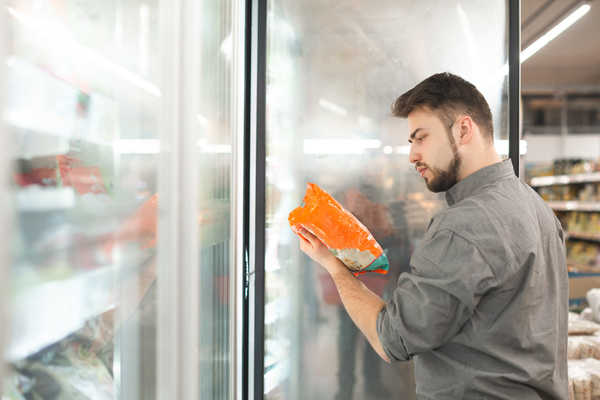 Even though labeling standards for packaging do not currently exist, you can stay ahead of the competition by taking some important steps. Package your products in items that are reusable but can still be recycled, such as sturdy cardboard.
Why Packaging Materials Matter
Consumers with food allergies are often underserved. A recent McKinsey report states one-quarter of Americans avoid allergies in the foods they purchase. If these allergies are used in CPG packaging, these customers may remain underserved with products that reach beyond food items.
This is extremely important since food allergens are on the rise, especially in children. Parents purchase products that are safe for the entire family and want to know they are buying from a brand they can trust.
Using packaging that is eco-friendly and allergen-free helps build brand loyalty. Including that information on your labels will ensure transparency between you and your customers. This can make all the difference to those who have difficulty finding allergen-free packaging or who aren't sure what ingredients are used in the packaging materials because those details are not made clear.
Lastly, research available CPG packaging materials to find options that will work for all your customers. The industry changes as new materials are introduced. Keeping up with what's out there will help your business remain cutting edge and will show your customers you care.
PKG Brand Design is always on the forefront of new CPG branding and packaging initiatives, please subscribe to our blog for the latest package design industry news!